My first solo travel - Part 1- Whistler, Canada
First stop of my Contiki Tour- Whistler
Where did I stay?
Hilton Whistler Resort & Spa
Situated in the middle of Whistler Village
Summed up - Perfect location, clean & well equipped rooms, friendly staff, numerous bars & restaurants to choose from within walking distance, Spa & swimming pool available.
What did I do?
Zip-lining-
As soon as I arrived in Whistler after travelling by coach from Vancouver I was whisked off to do my first ever Zip line- talk about being thrown in the deep end ;-) ! We used the company Super Fly who have one of the longest and highest zip lines in America. After being shown how the Zip Line worked and the safety procedures we got geared up and drove up the mountain in a buggy on a very bumpy track! Whilst travelling up to the Zip Line we were encompassed by amazing scenery and the feelings you experience are just pure exhilaration, from being scared out of your skin to being in awe of the views you are surrounded by. I would highly recommend doing the Zip line as you see Whistler from a completely different perspective and what's not to love about cruising mid air with views of beautiful mountains around you?! It really is a once in a lifetime opportunity.
Click here to view Superfly Zipline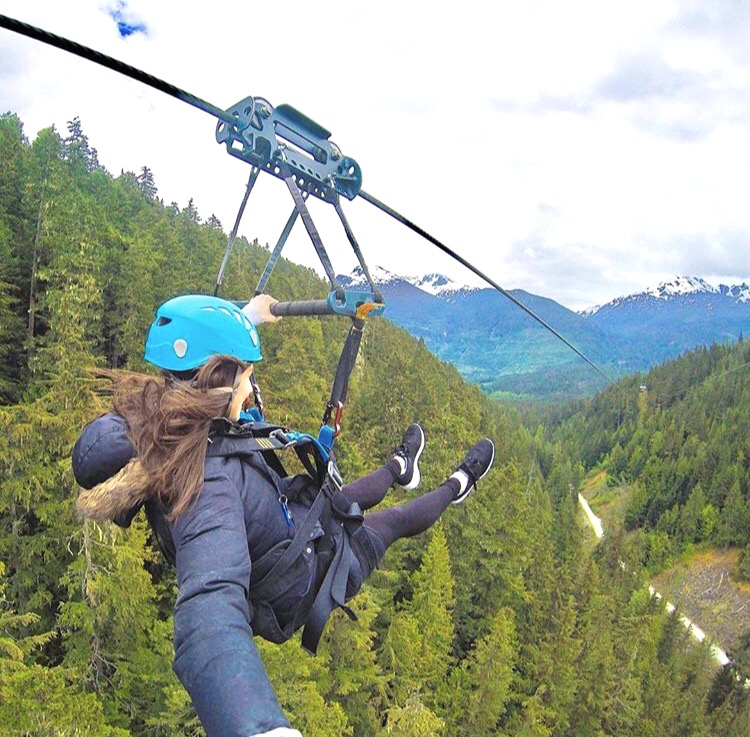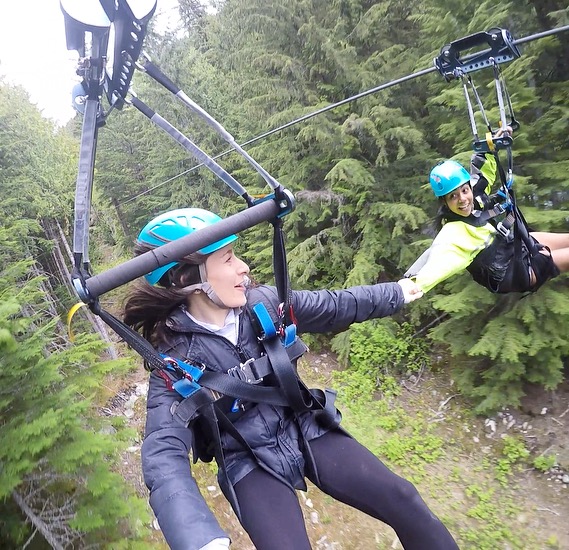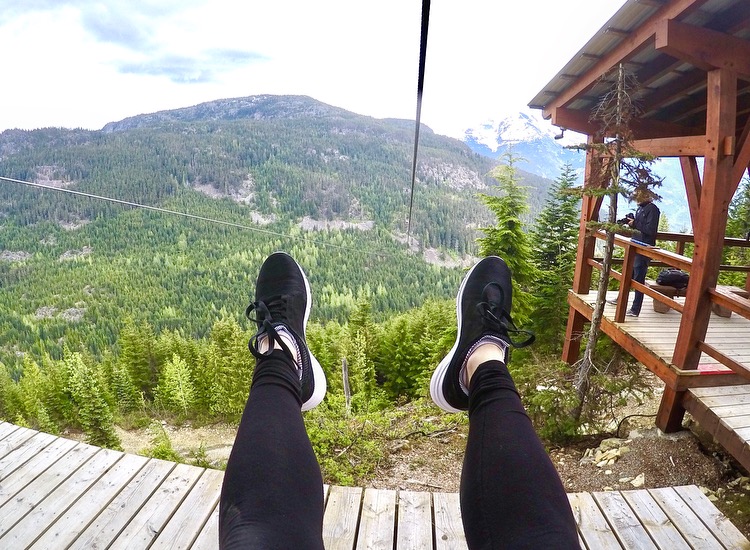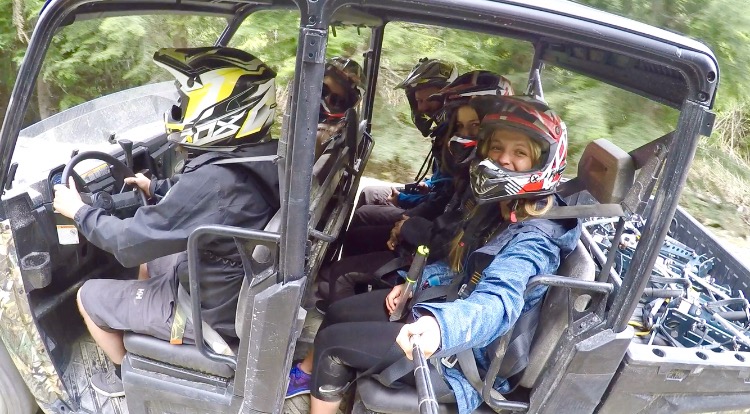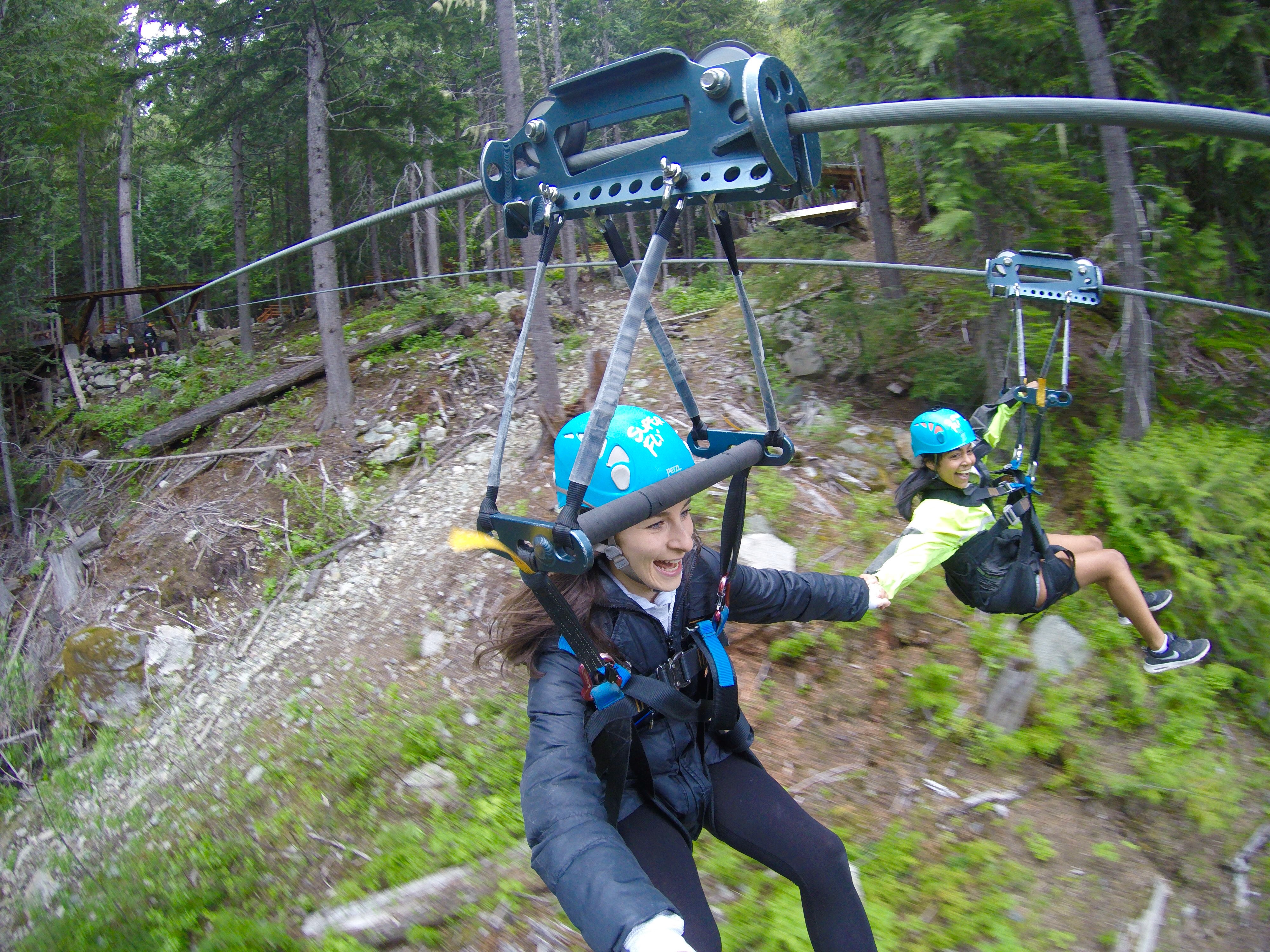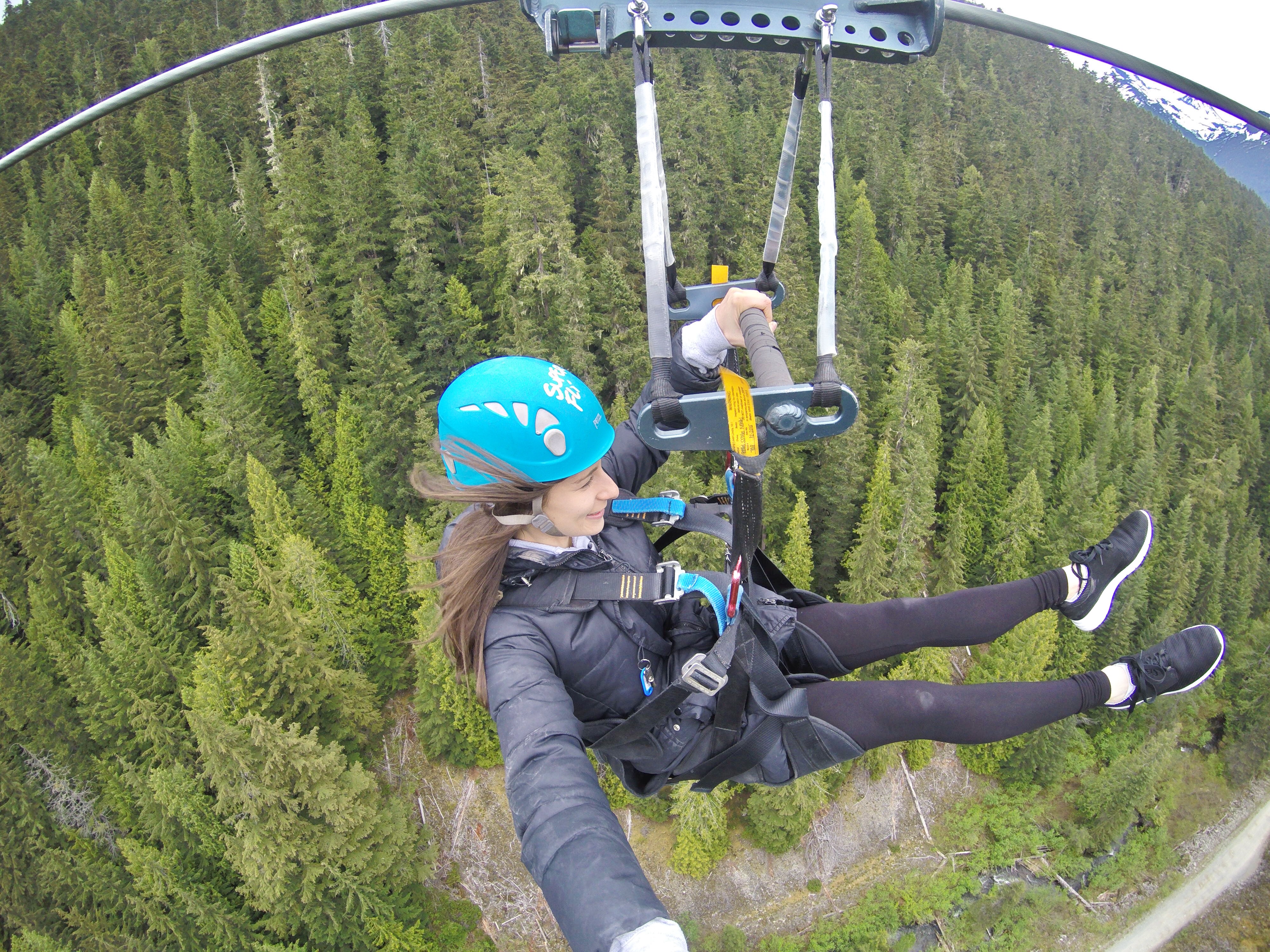 Lost Lake hike-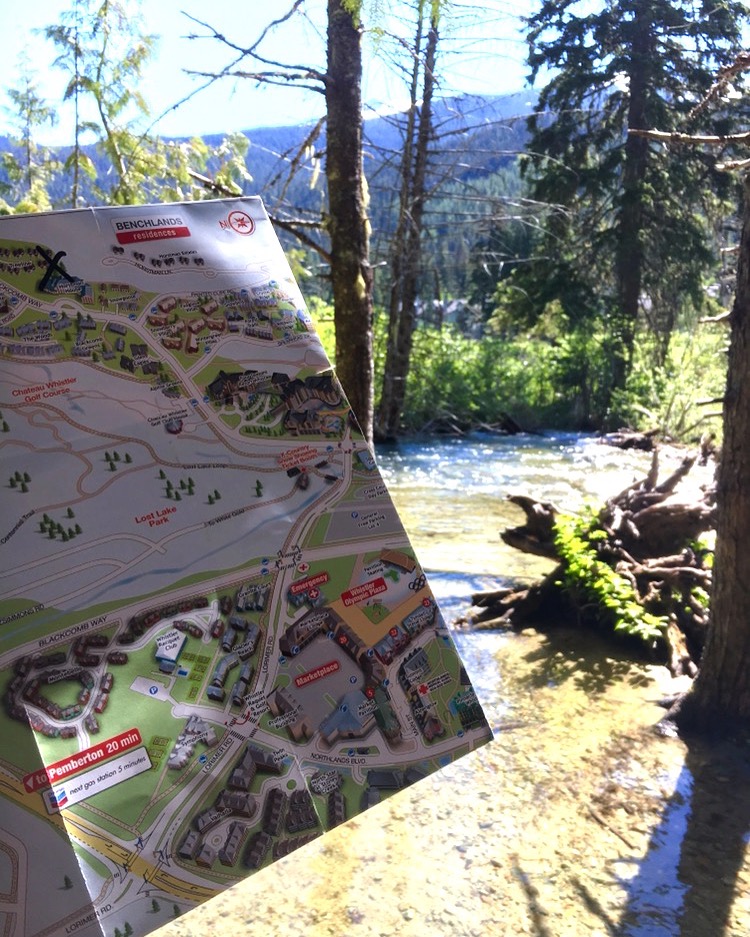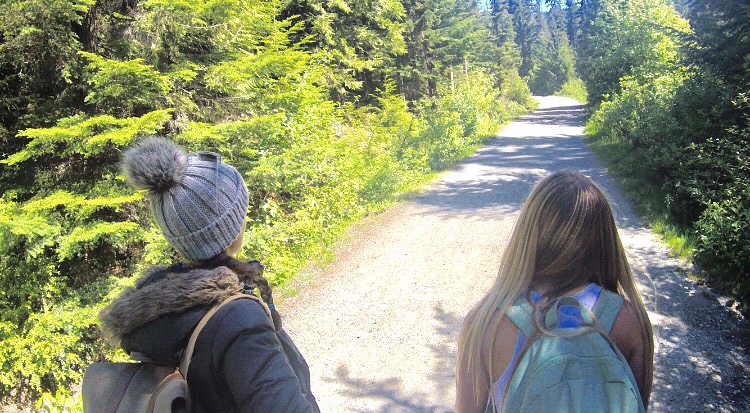 During my stay in Whistler I had a free morning and what better way to spend it than seeing some of Whistler's visually stunning views by foot. I set out on a hike to "Lost Lake" by taking the Valley Trail. After hiking through the wood and along beautiful mini lakes I reached the stunning Lost Lake. Around the area were docks, barbecue stands, accessible washrooms, a concession stand and picnic tables. If you have a free day to explore I would strongly recommend grabbing your friends, packing a picnic and spending the afternoon on the dock of this beautiful lake. The views are stunning and you have numerous mountain ranges as your backdrop. If you go in the summer don't forget to wear your swimming costume as a dip in the lake is the perfect refreshment after sunbathing in the beautiful sunshine.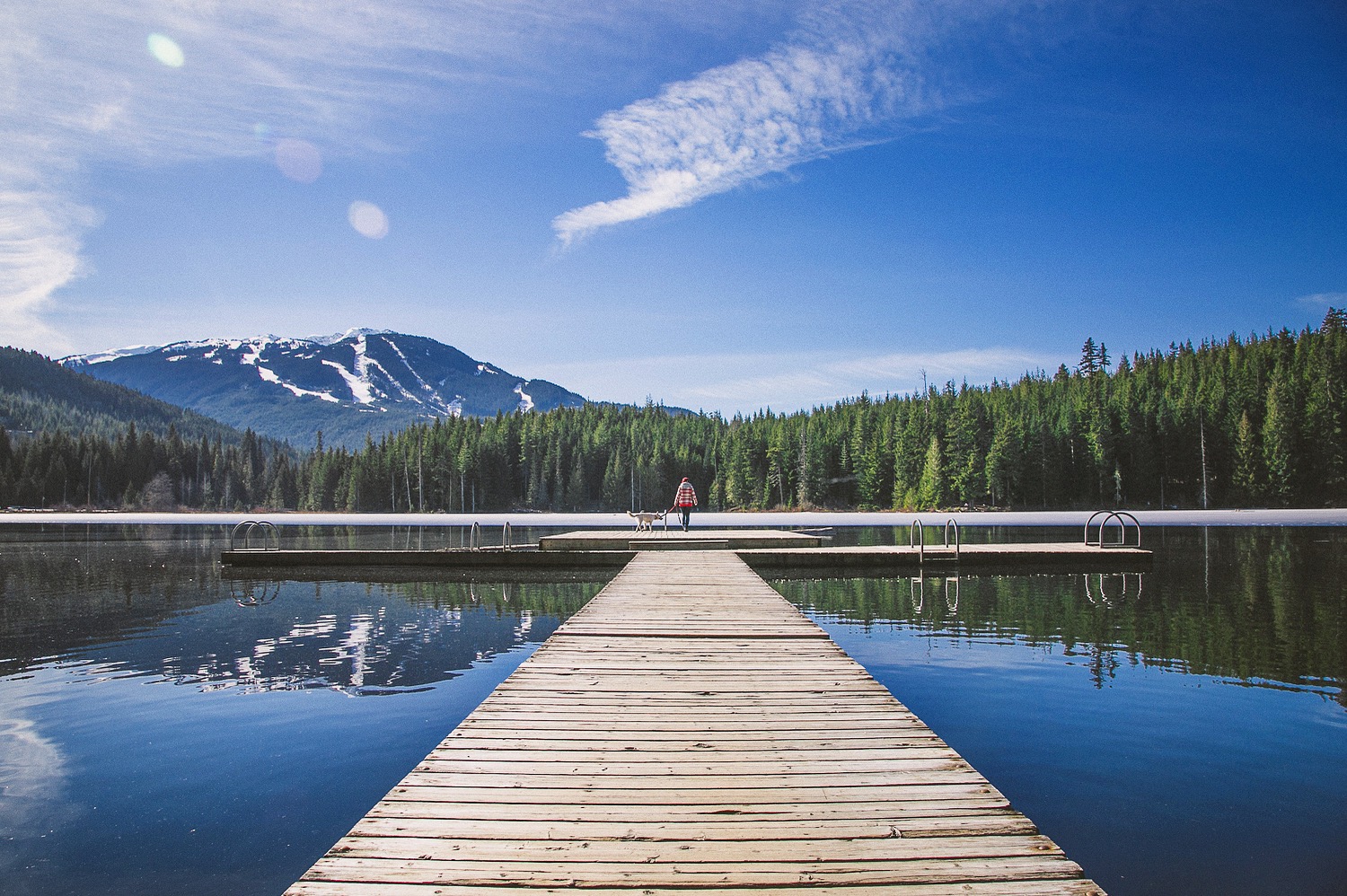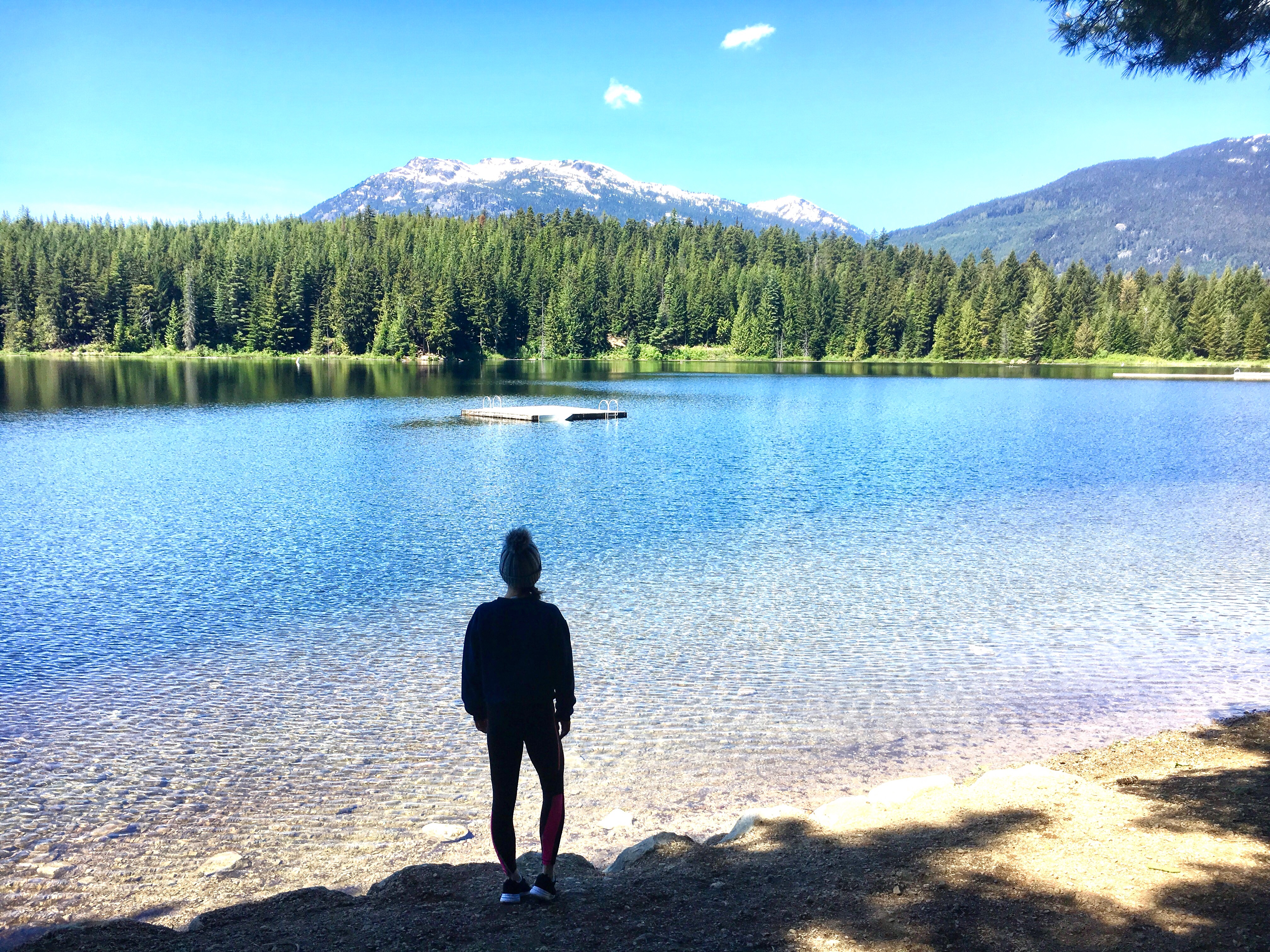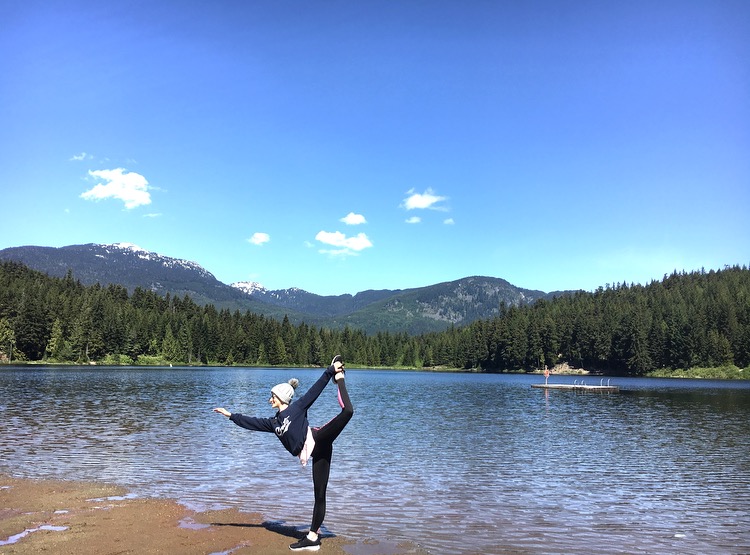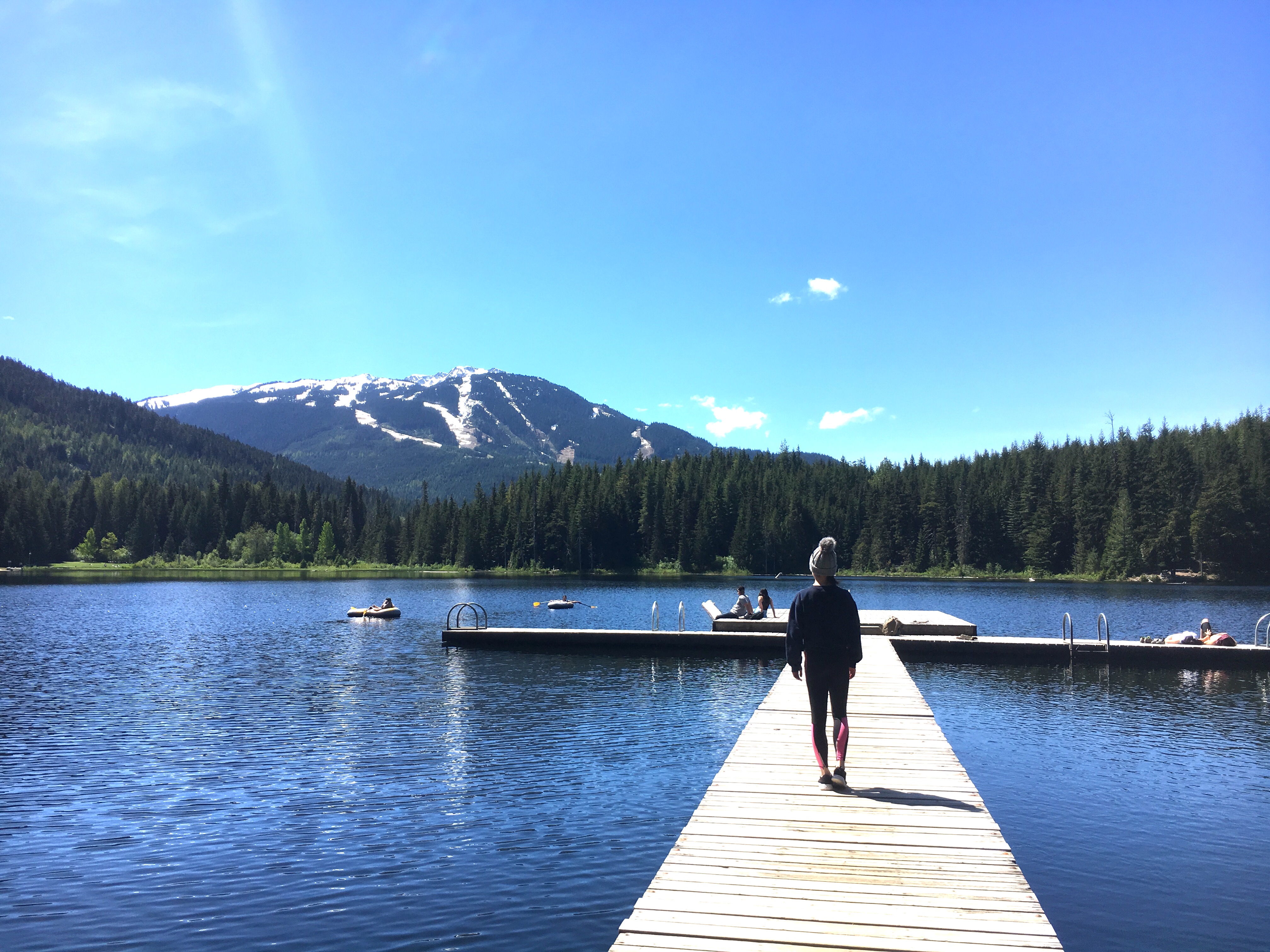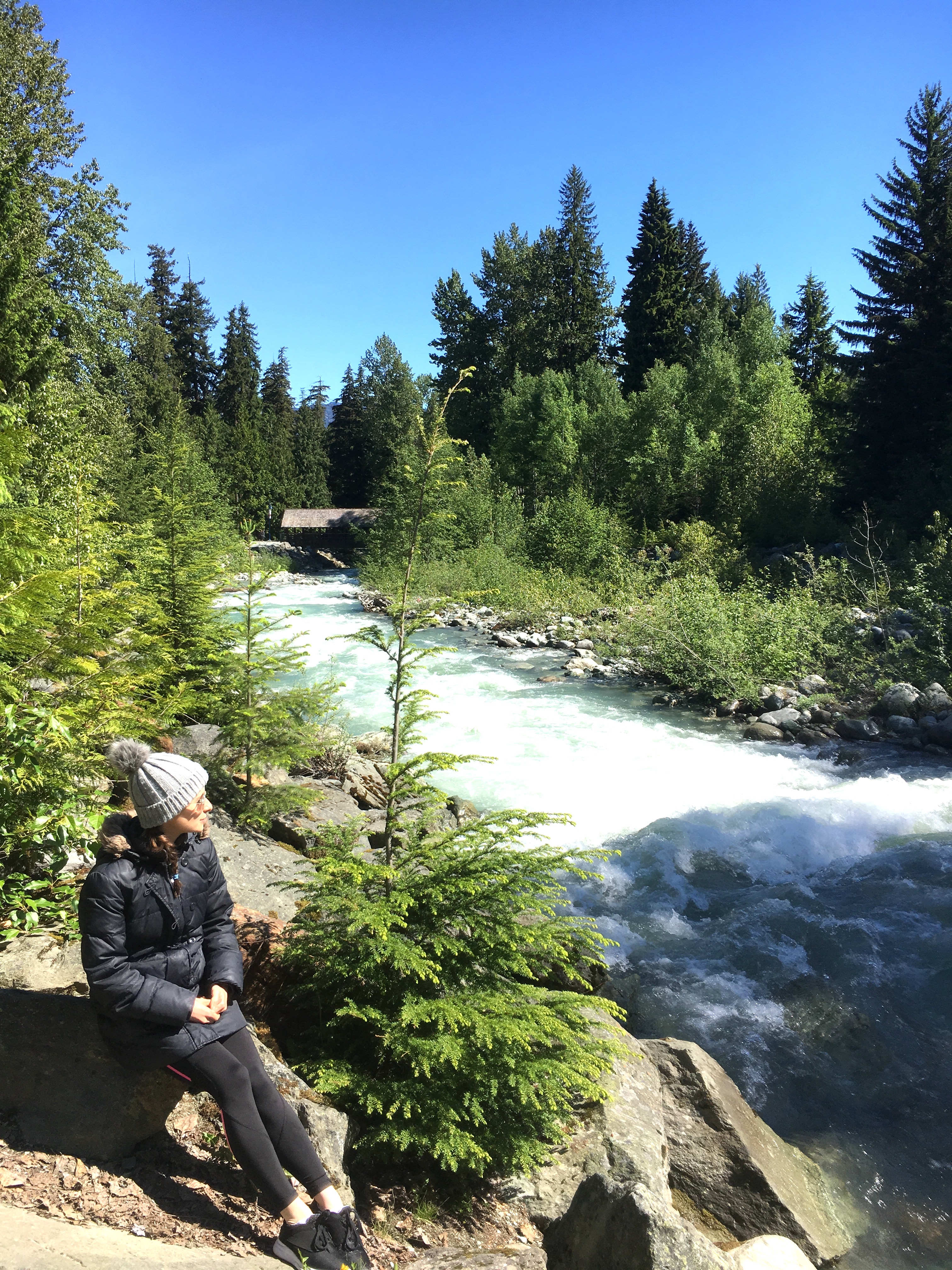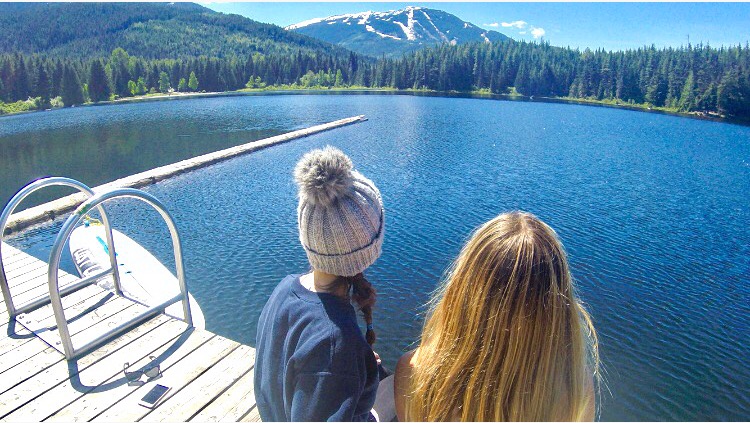 Peak to Peak Gondola travelling up to Blackcomb and Whistler Mountain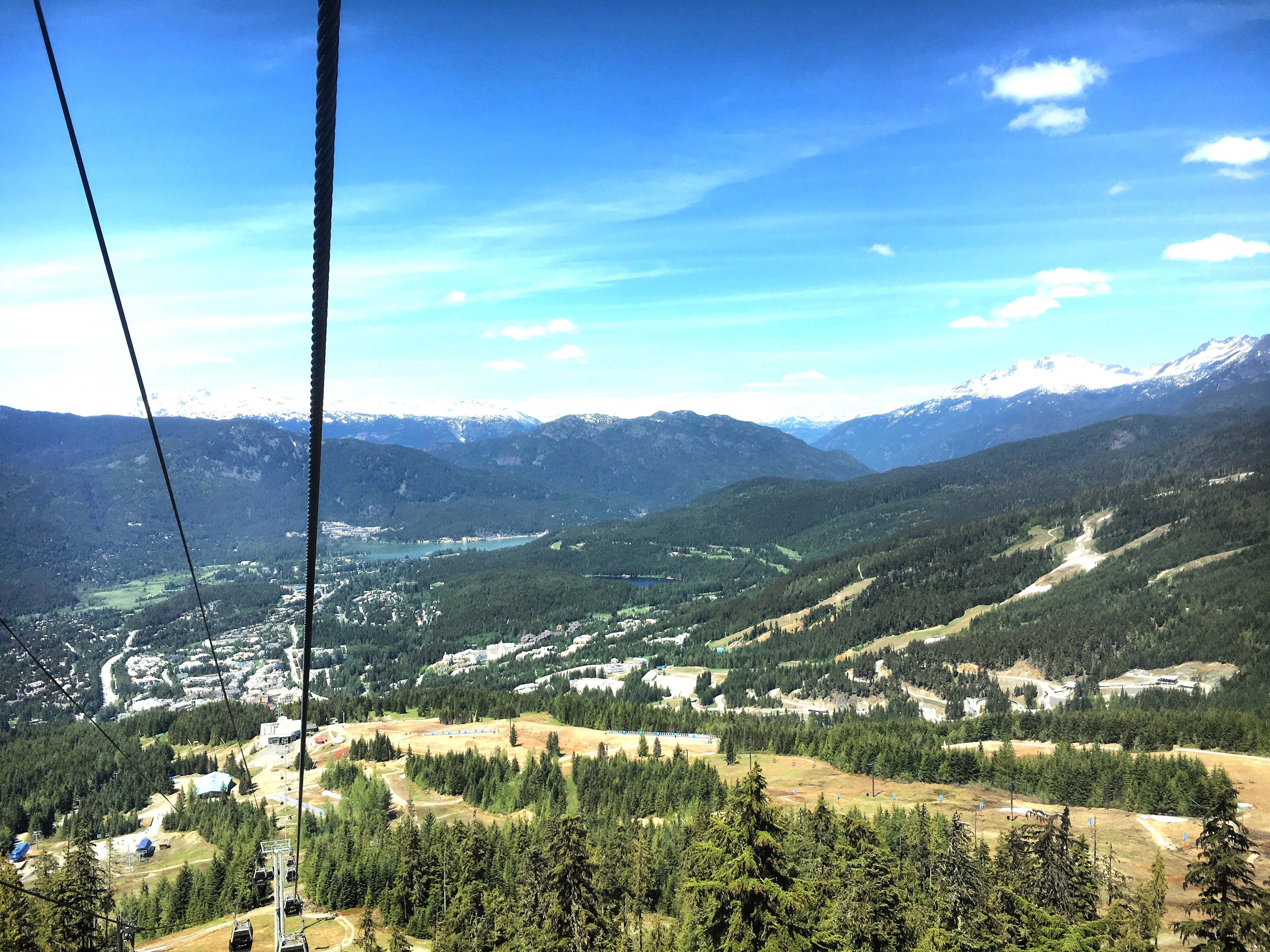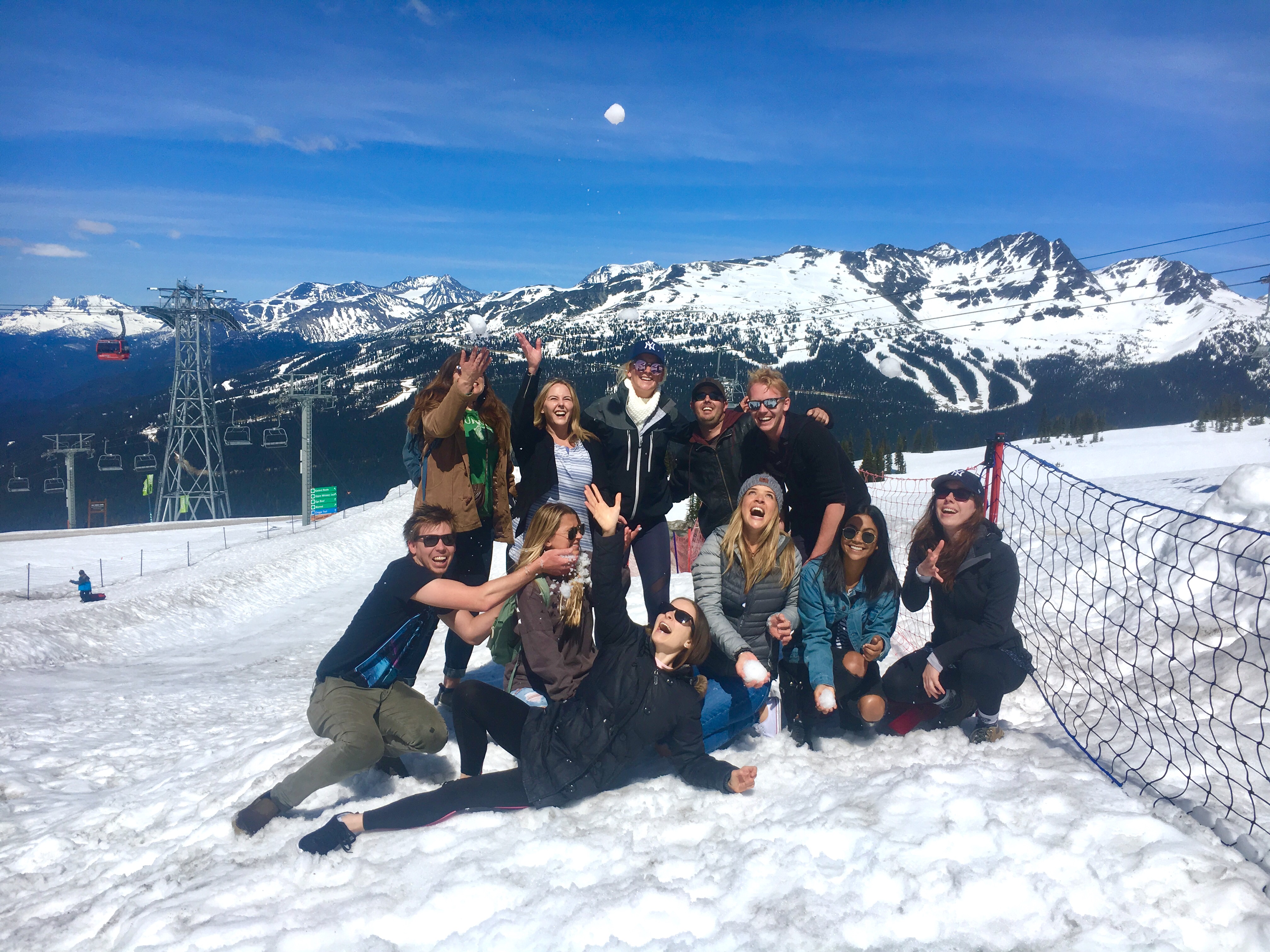 The Peak 2 Peak Gondola is a tri-cable gondola lift that links Whistler Mountain's Roundhouse Lodge with Blackcomb Mountain's Rendezvous Lodge. It holds the Guinness World record for longest distance spanned and highest lift of its kind whilst allowing you to explore the peak of both mountains in the same day. The 360 degree views as you travel up are simply stunning- we were even lucky enough to see 2 bears on our way up. If you are brave enough you can queue for a little longer and get a Gondola with a glass bottom! Once on the top of both mountains there are cafes to enjoy a warm hot chocolate whilst taking in the magnificent views of British Columbia that surround you. It is the perfect spot for a snowball fight with your family and friends and you can even hop on a rubber ring and cruise down a slope! Just remember to wrap up warm as it does get chilly at the top!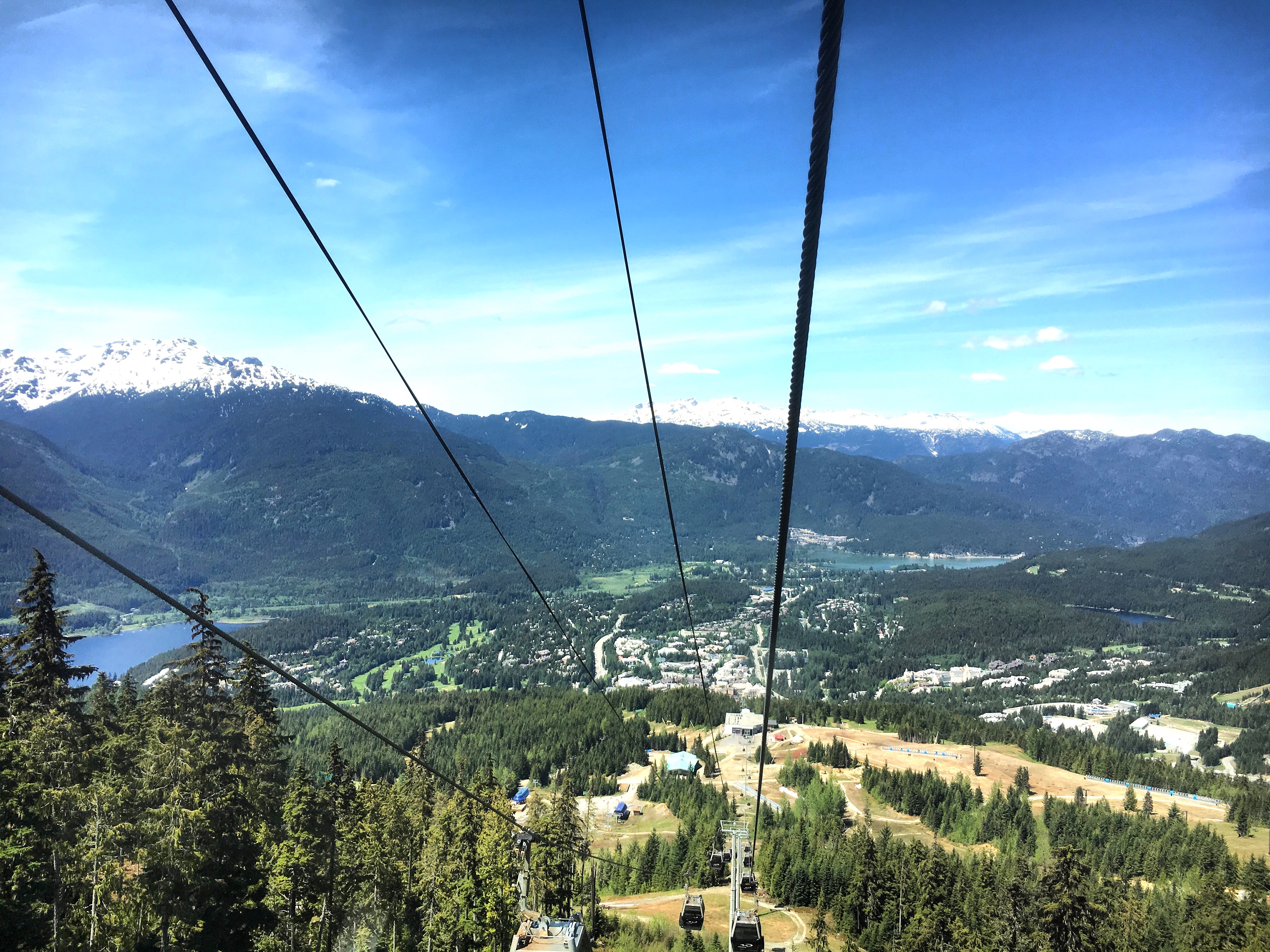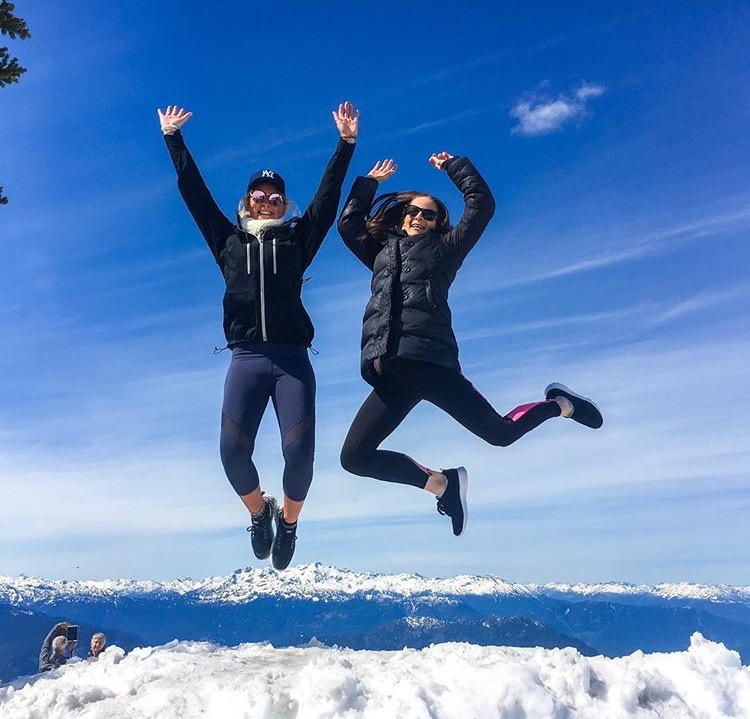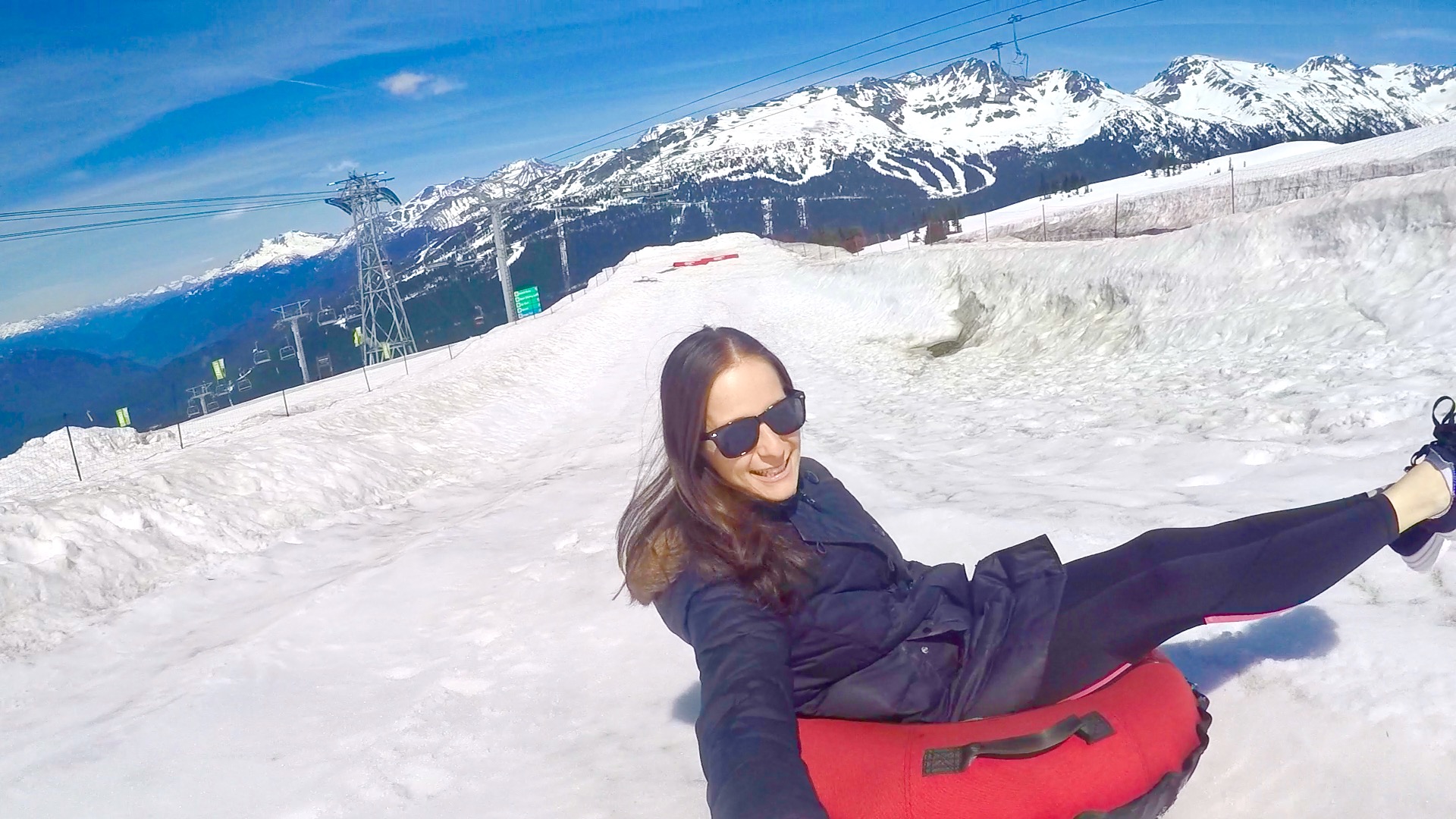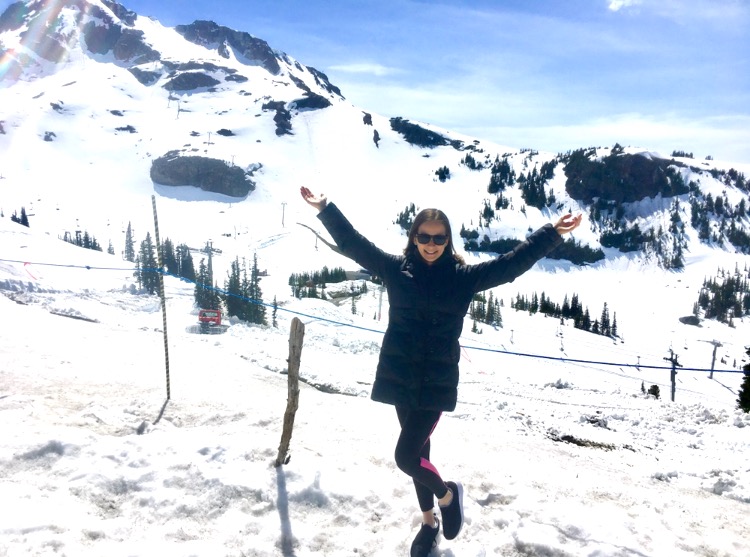 Bar crawl around Whistler Village-
Whilst staying in Whistler we also joined a Bar Crawl with the company World Crawl Whistler. If you like a party and fancy experiencing Whistler by night I would highly recommend joining one of these crawls. It is a great opportunity to meet new people and the staff were friendly and relaxed. Whilst on the crawl we visited Cinnamon Bear Bar & Grille, Garfinkel's Whistler, Maxx Fish and Tommy Africa's which all had a fab vibe! When purchasing tickets from World Crawl you get entry into all 4 clubs and a free drink of your choice on arrival. One tip I have for nightlife in Whistler Village is to wait until about 11/12pm for the party to get started!
Go on your own Bar Crawl- Let your hair down!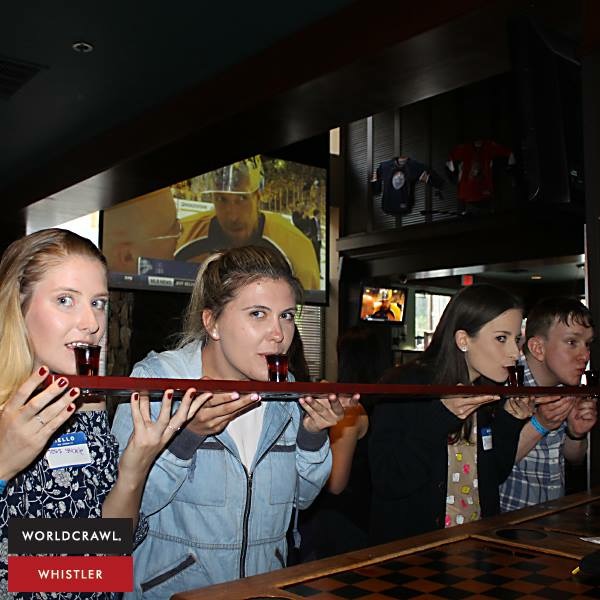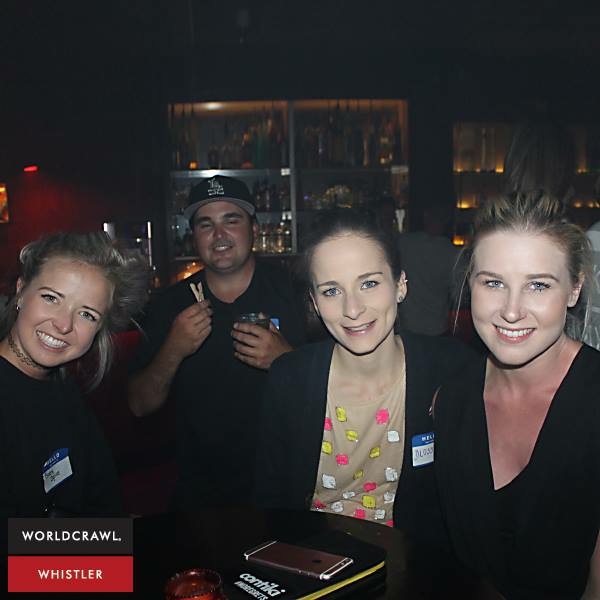 Village Walk- Restaurants, Olympic Rings etc
Before we left Whistler for Jasper we had a couple of hours to explore the village. When walking around there are numerous shops to have a nosey in and you are spoilt for choice with regards to food including numerous cafes and restaurants, ice cream parlours, chocolate factories and places dedicated just to maple syrup! There are also play areas for children, beautiful mini bodies of water surrounded by flowers and trees and not forgetting the 2010 Winter Olympic Ring statue that is a great photo opportunity!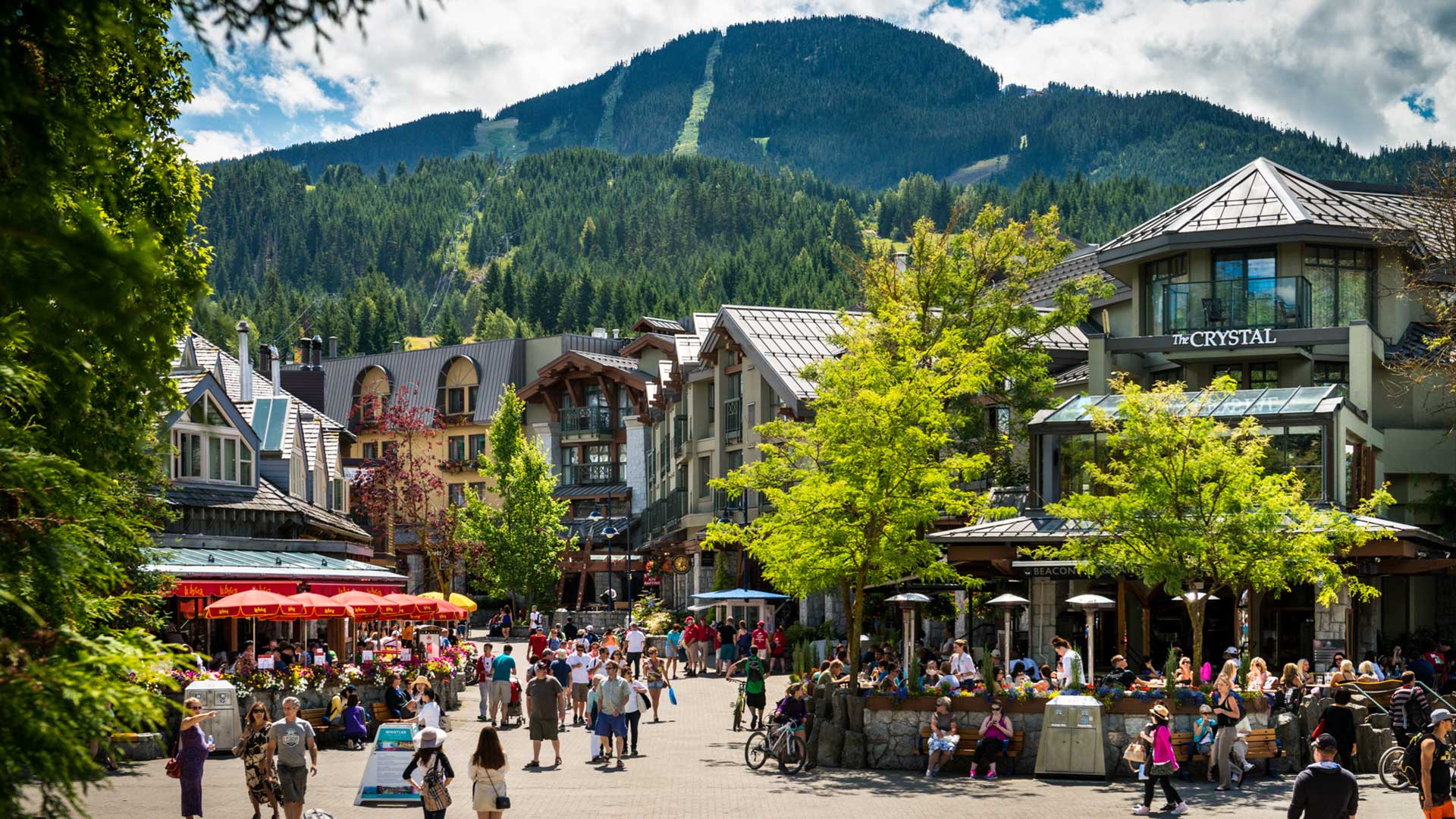 To sum it all up Whistler ticks all the boxes! In this beautiful place you can experience lakes, mountains, bears, sun, snow, great food, fabulous people and activities to keep you busy both day and night. If you are thinking of heading to the West Coast of Canada add Whistler to the list, you will not regret it!