My first solo travel- Part 4- My Top 9 "Must Do's" whilst heading to & staying in Banff
I recently asked on my Twitter what you liked most about my Canada Blogs and the result showed that the pictures were your favourite part. Therefore, I've put together my Top 9 must do's whilst travelling to Banff and during your stay there with an emphasis on pictures. As always, your feedback is greatly appreciated and I would love to hear what you think about this type of blog :-)
In usual Contiki routine, we set off early from Jasper to head for our next destination, Banff. Before leaving for Canada, Banff was the place I was most excited about and it definitely didn't disappoint. The memories I made here and the places I saw are something I will treasure forever.
Top 9
Athabasca Falls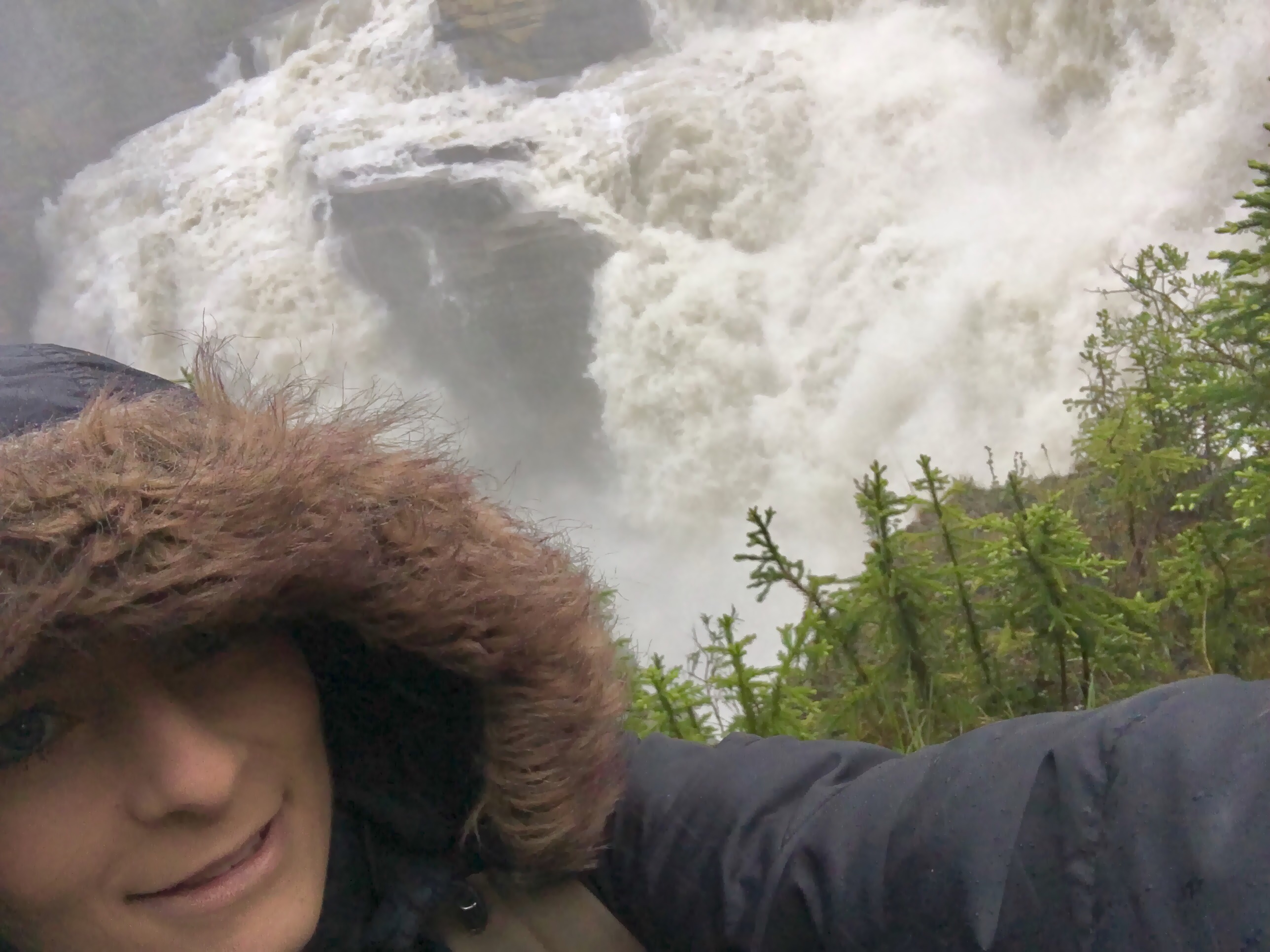 In the morning, I headed off to the 23 metres deep Athabasca Falls. Now, if I could give you one bit of advice it would be to wear a big coat with a massive hood! Due to the falls extreme power there is no doubt that you will get wet! In fact, Athabasca Falls is so powerful it has managed to carve out a gorge downstream of it. I wouldn't advice spending too much time here but it is definitely worth taking a quick look and snapping some awesome piccies.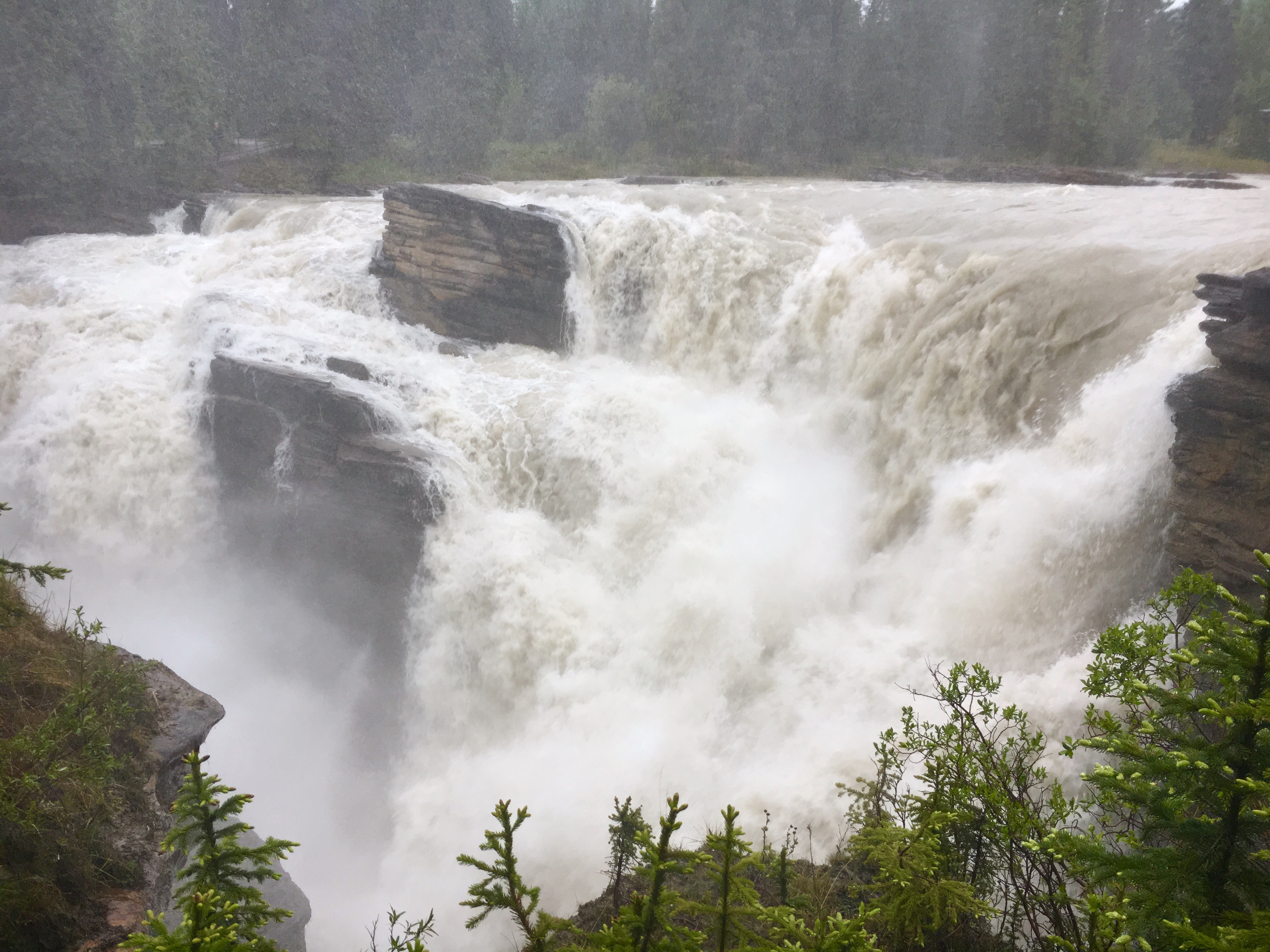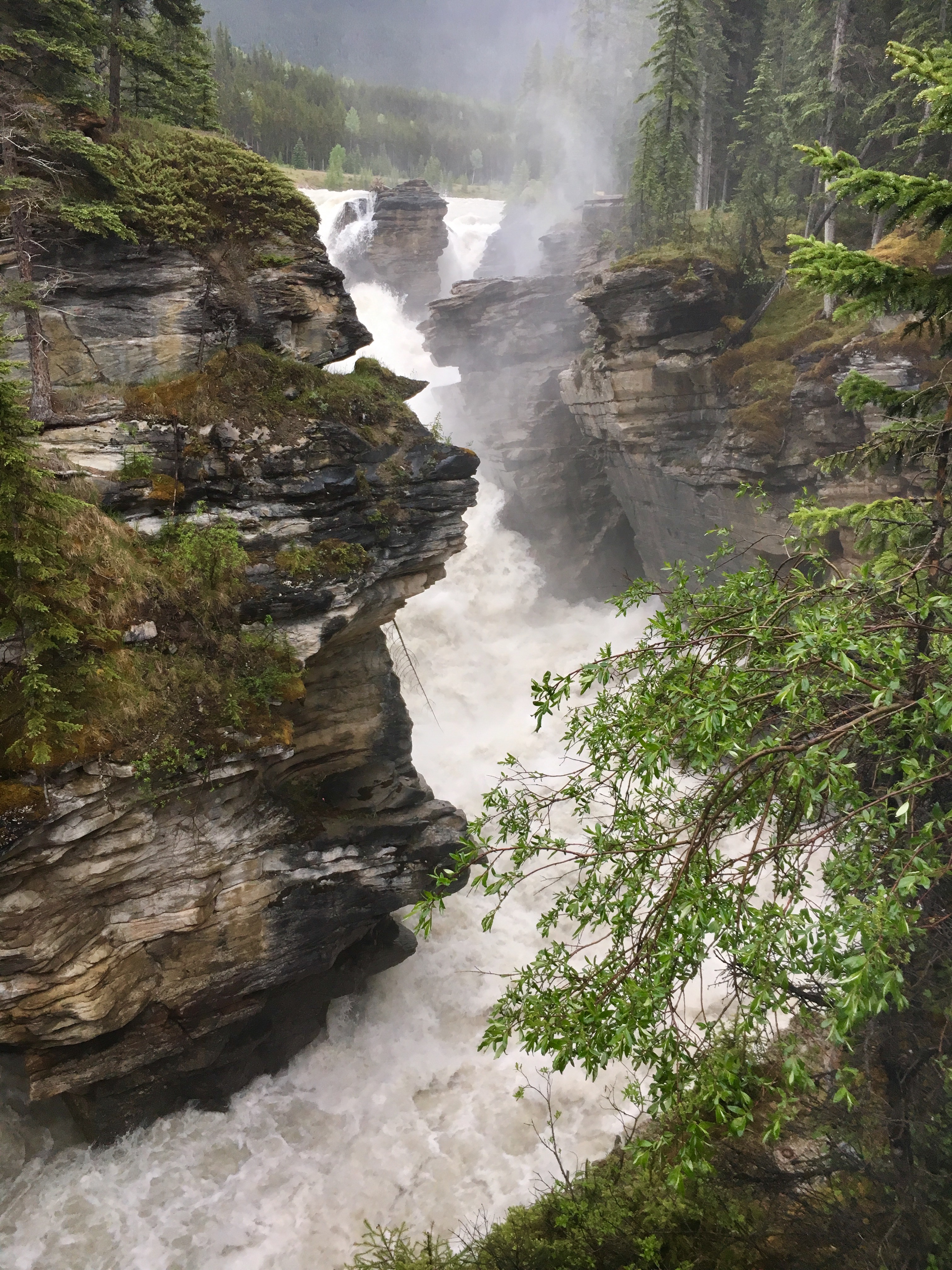 Athabasca Glacier- Colombia Ice Fields
Delve into the ice cold- Book your Ice Field experience here
The Colombian Ice Fields are the largest Ice Fields in the Canadian Rockies and one of the largest in the world.

I did my Glacier Tour with Brewster Canada where you climb aboard a massive Ice Explorer and venture into the depths of the FREEZING cold glacier (no joke...wrap up super duper warm). It really was an amazing experience walking, feeling and drinking from the Athabasca Glacier and not forgetting travelling in what can only be described as a monster Ice truck! A real once in a lifetime opportunity!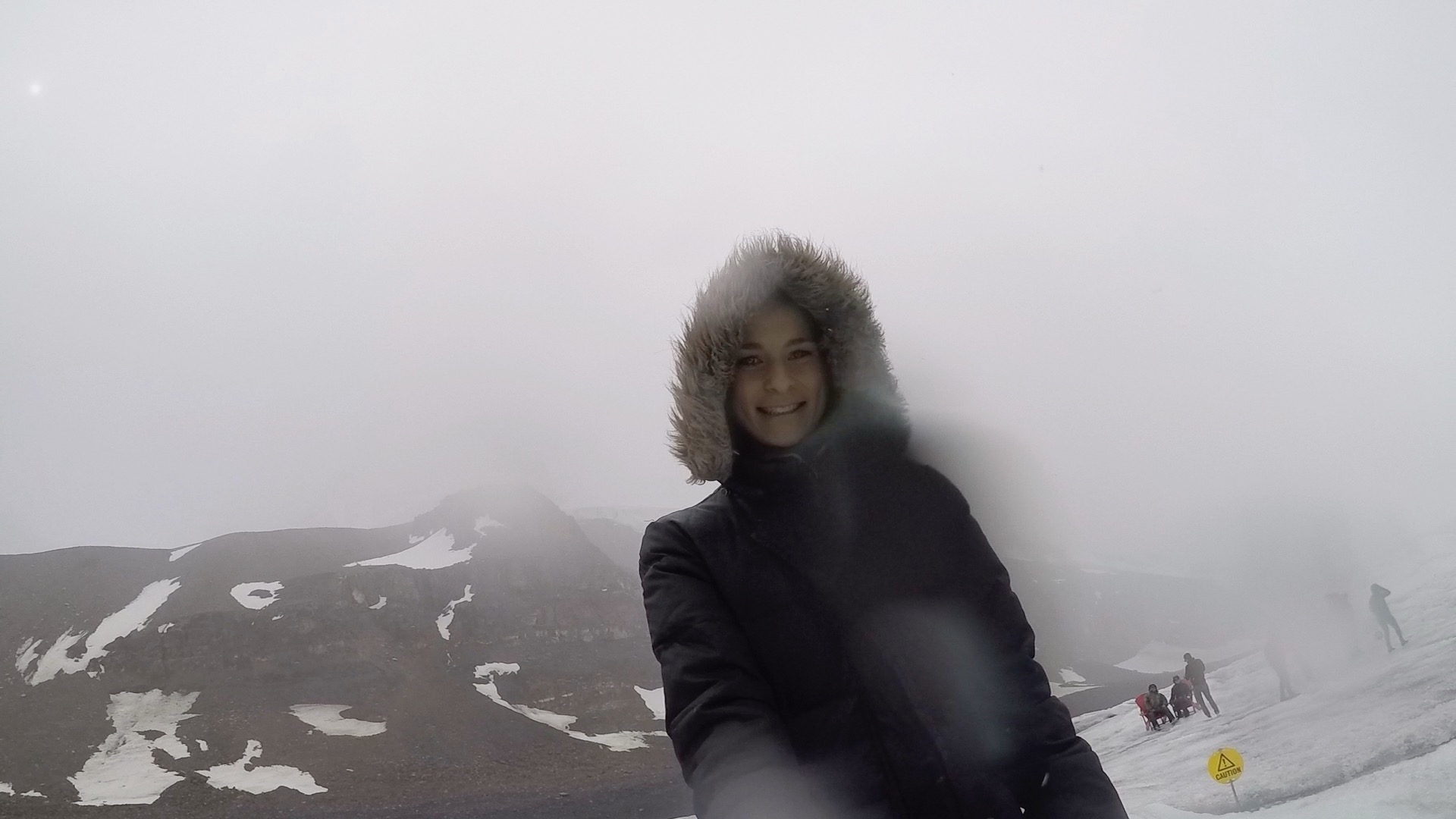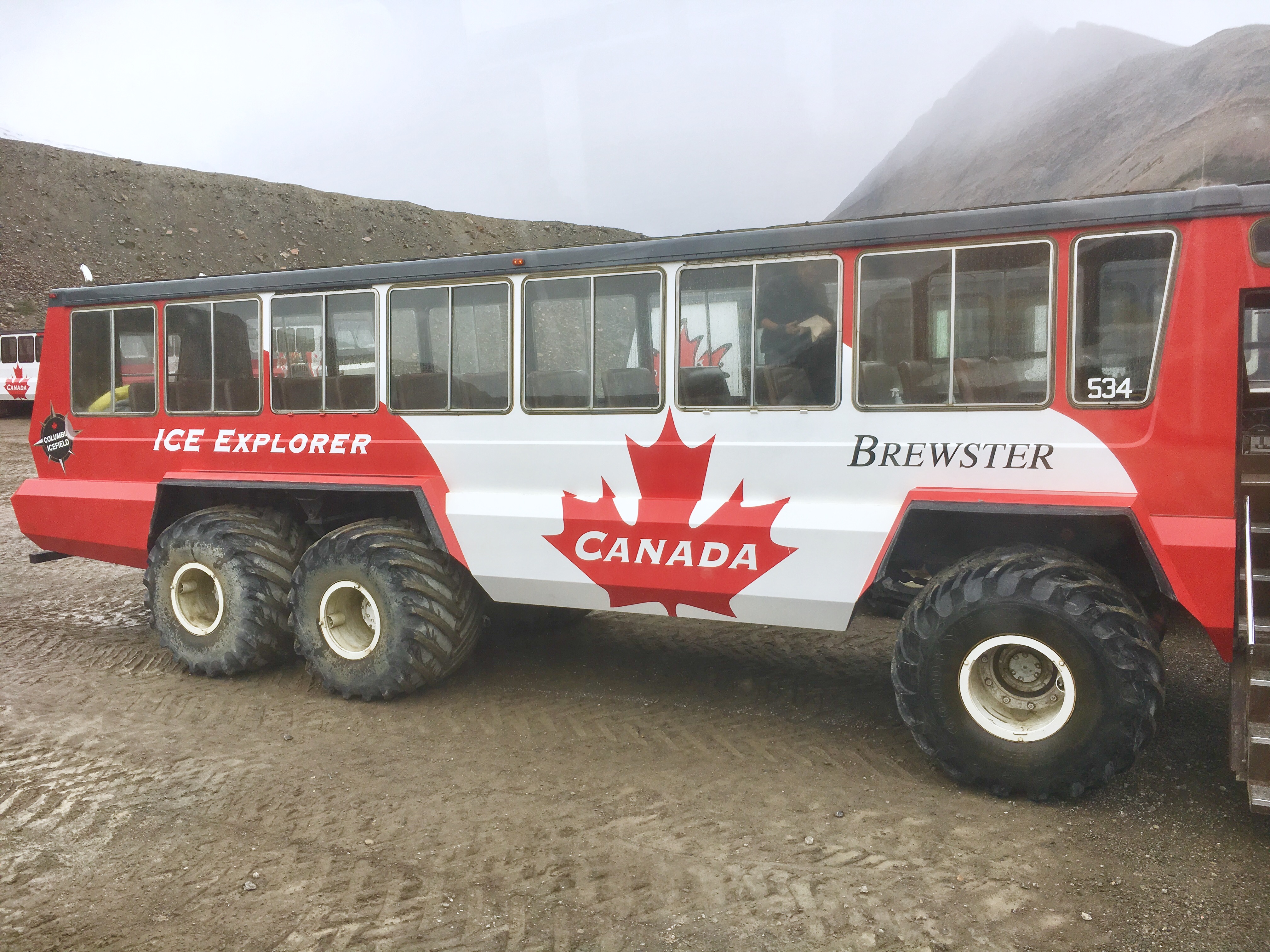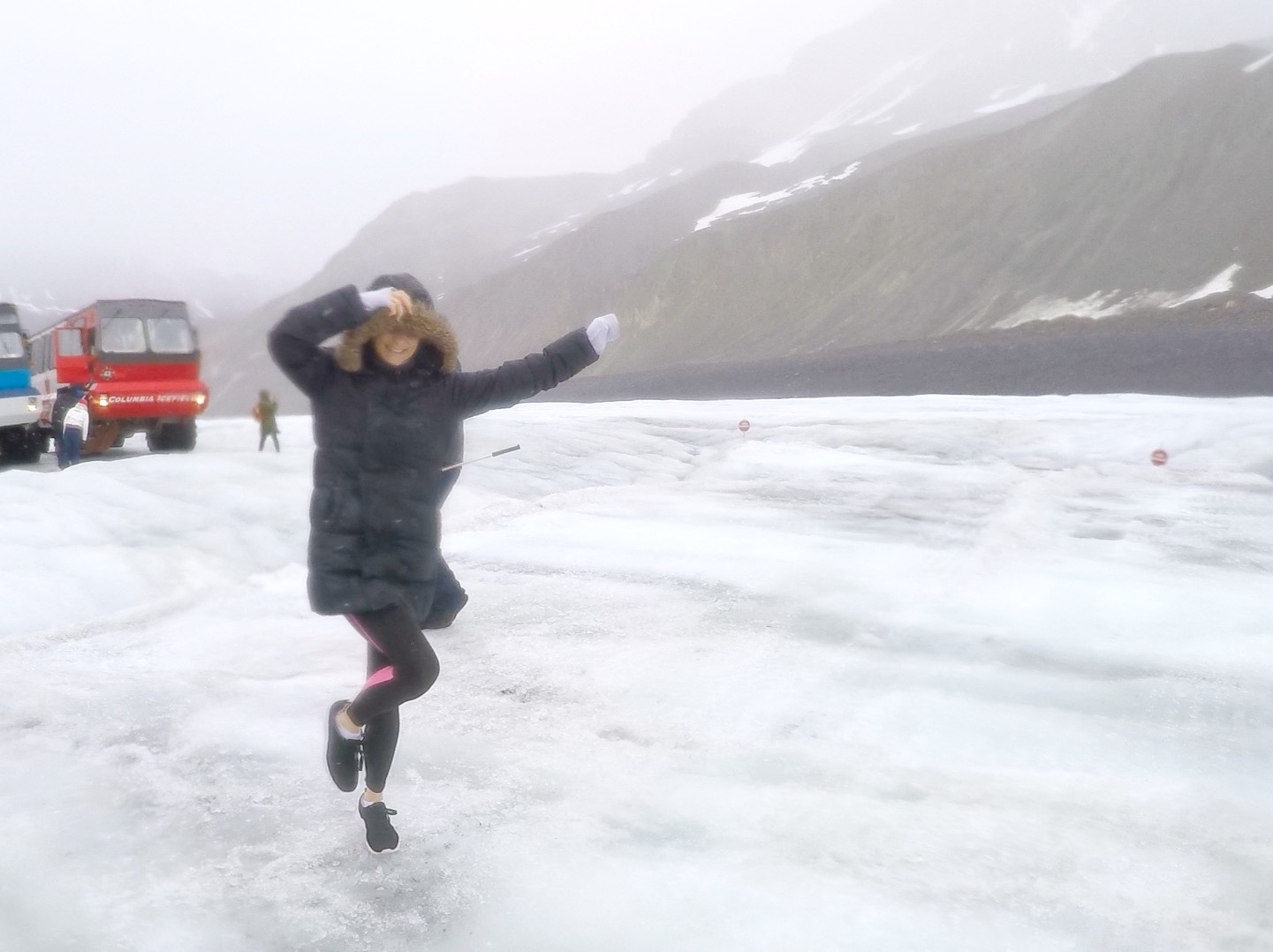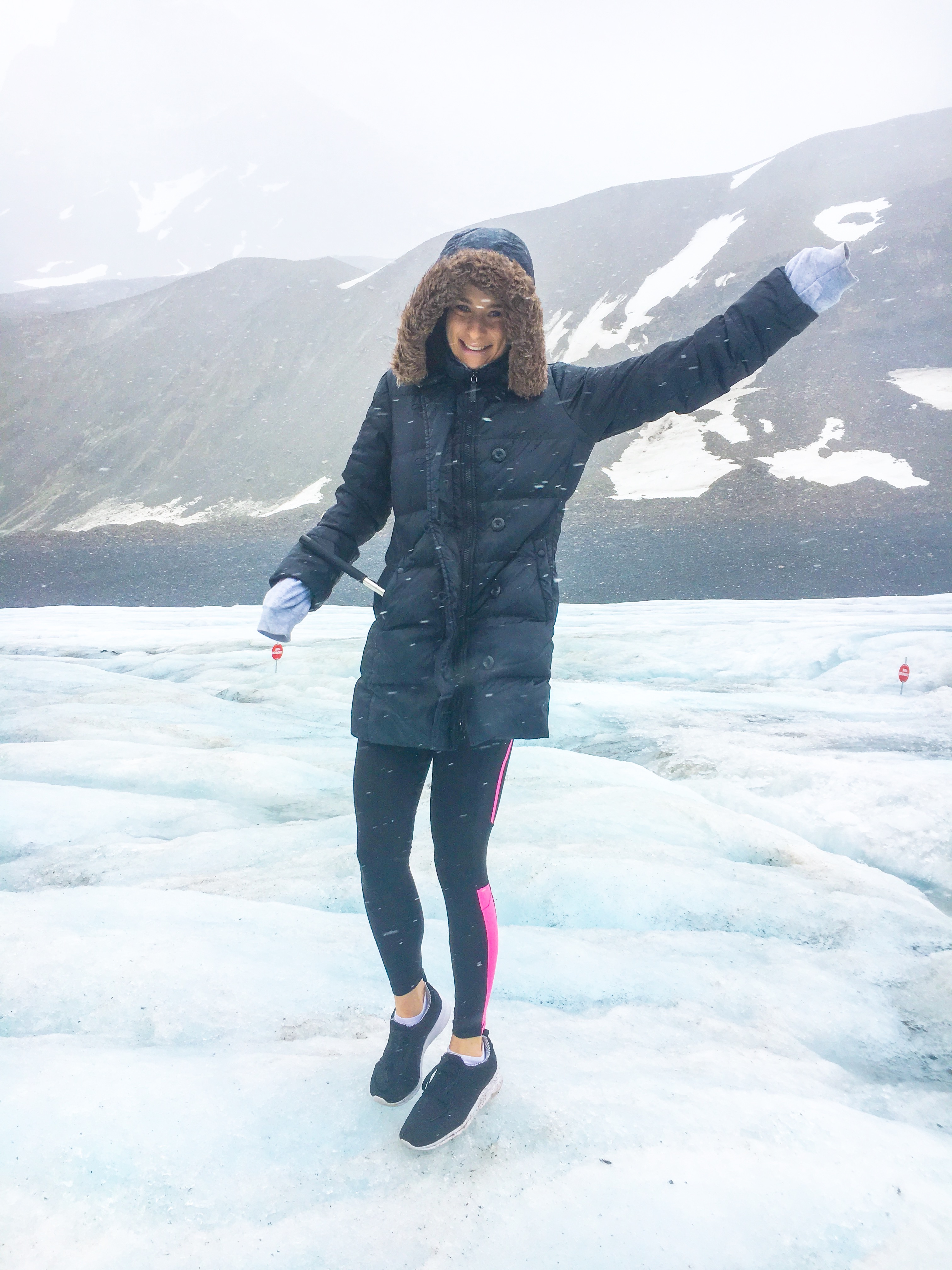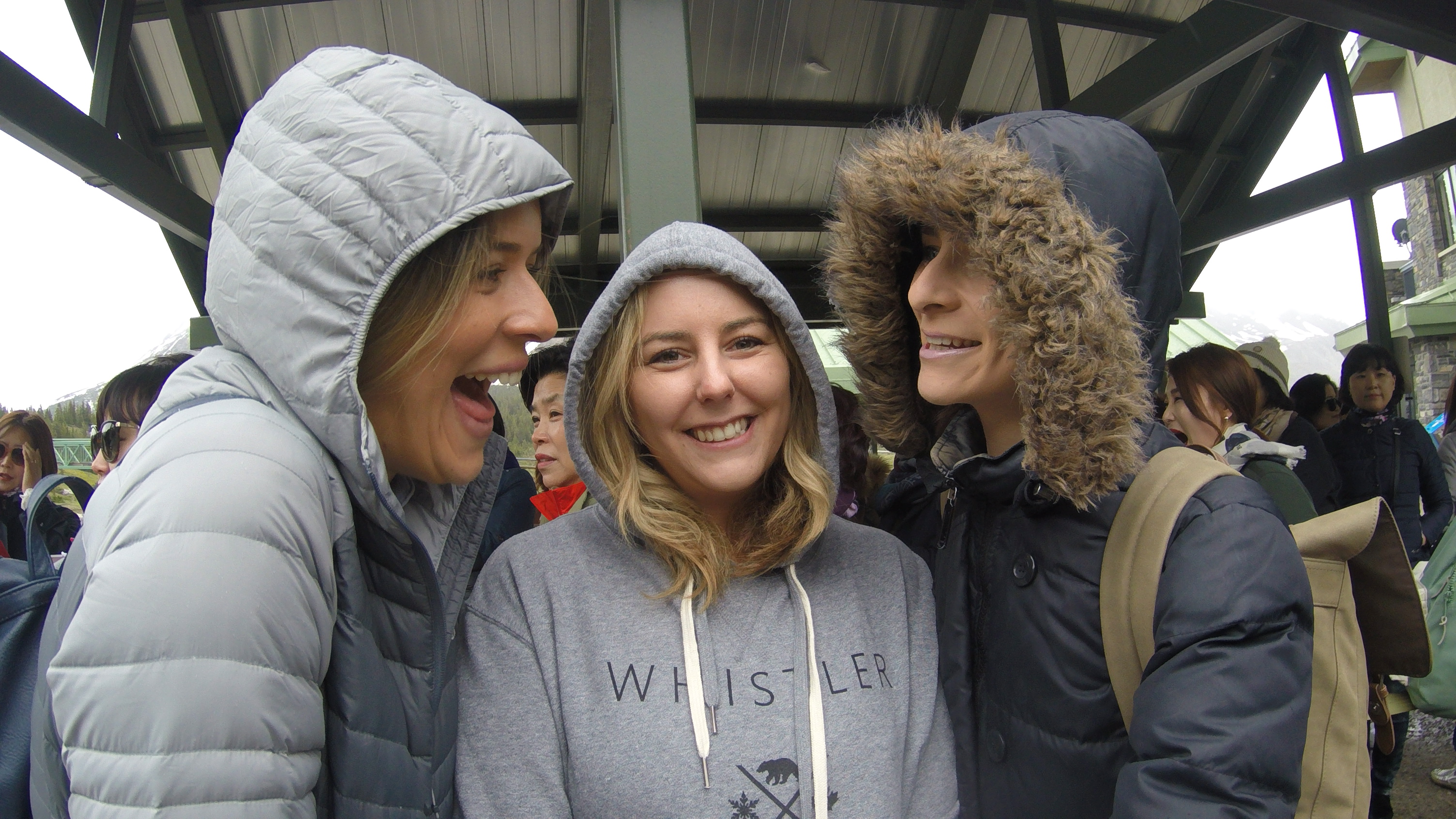 Bow Lake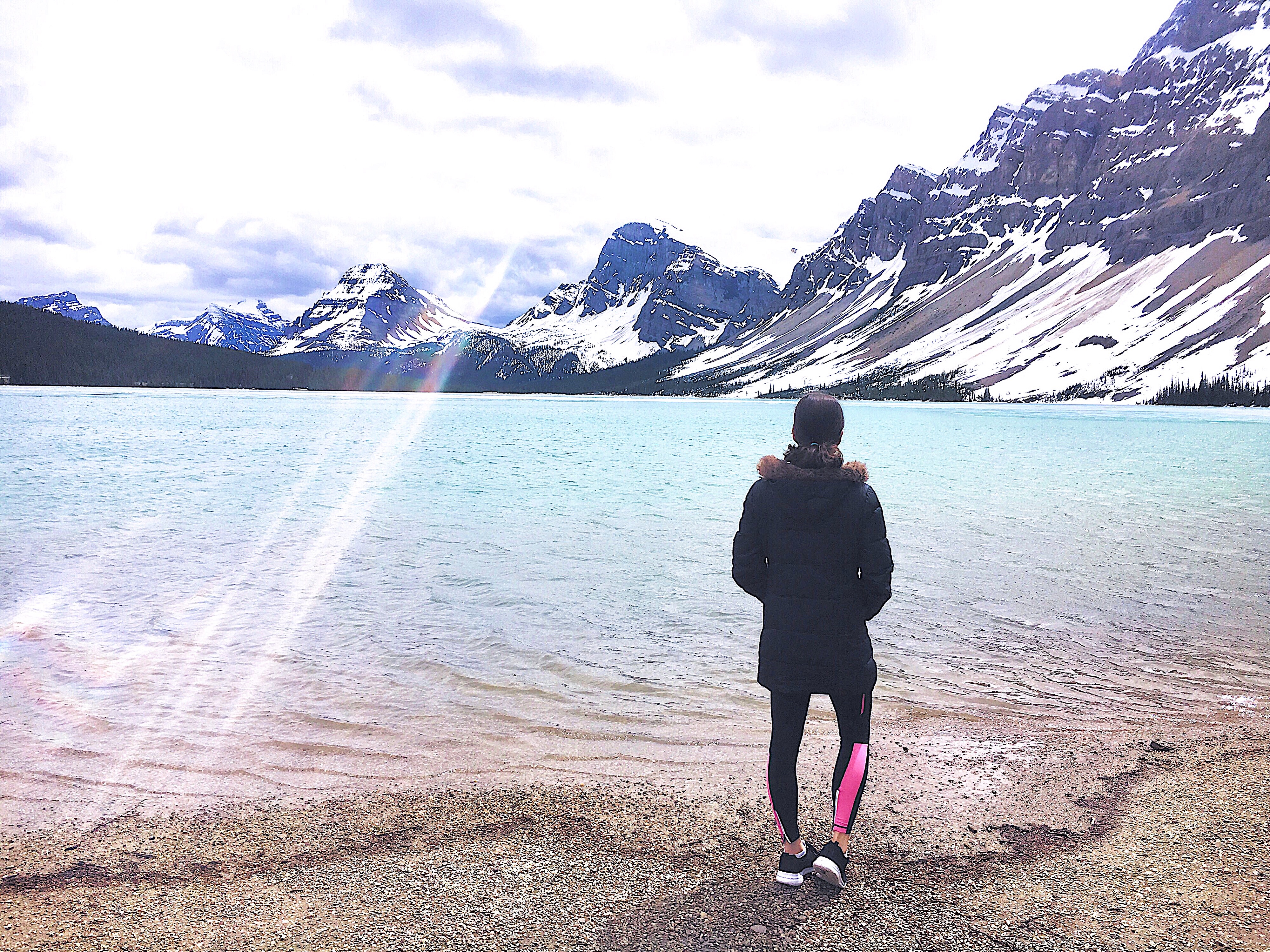 Bow Lake was a very quick pit stop for me but I am so glad I managed to see it. It was one of my favourite lakes of the tour and I believe it doesn't get the recognition it deserves. Personally, I hadn't heard of it before my trip and I'm not sure many people have- it's a hidden beauty. The water is a crystal sky blue colour and surrounded by the most beautiful snow capped mountains-a definite must see!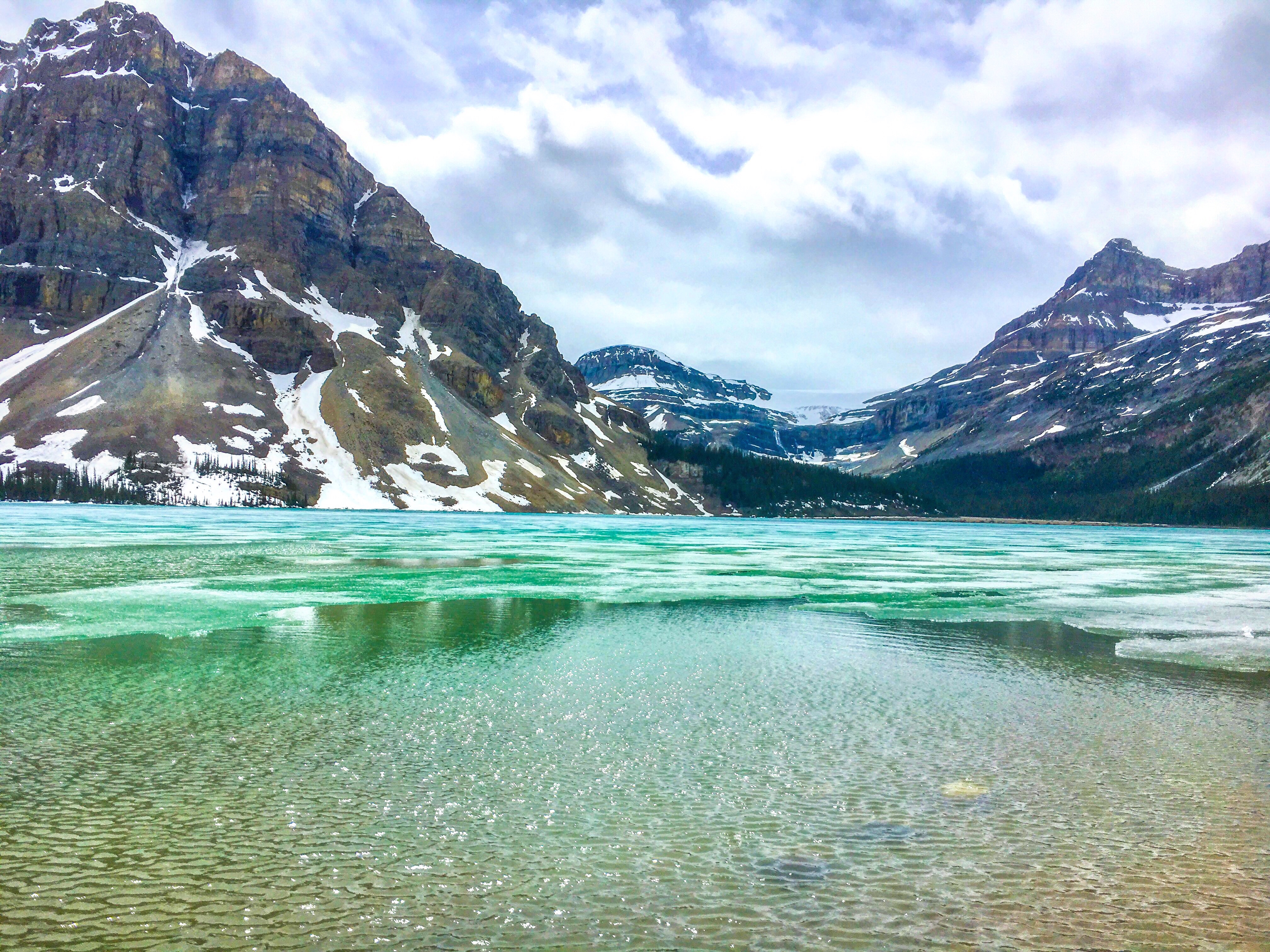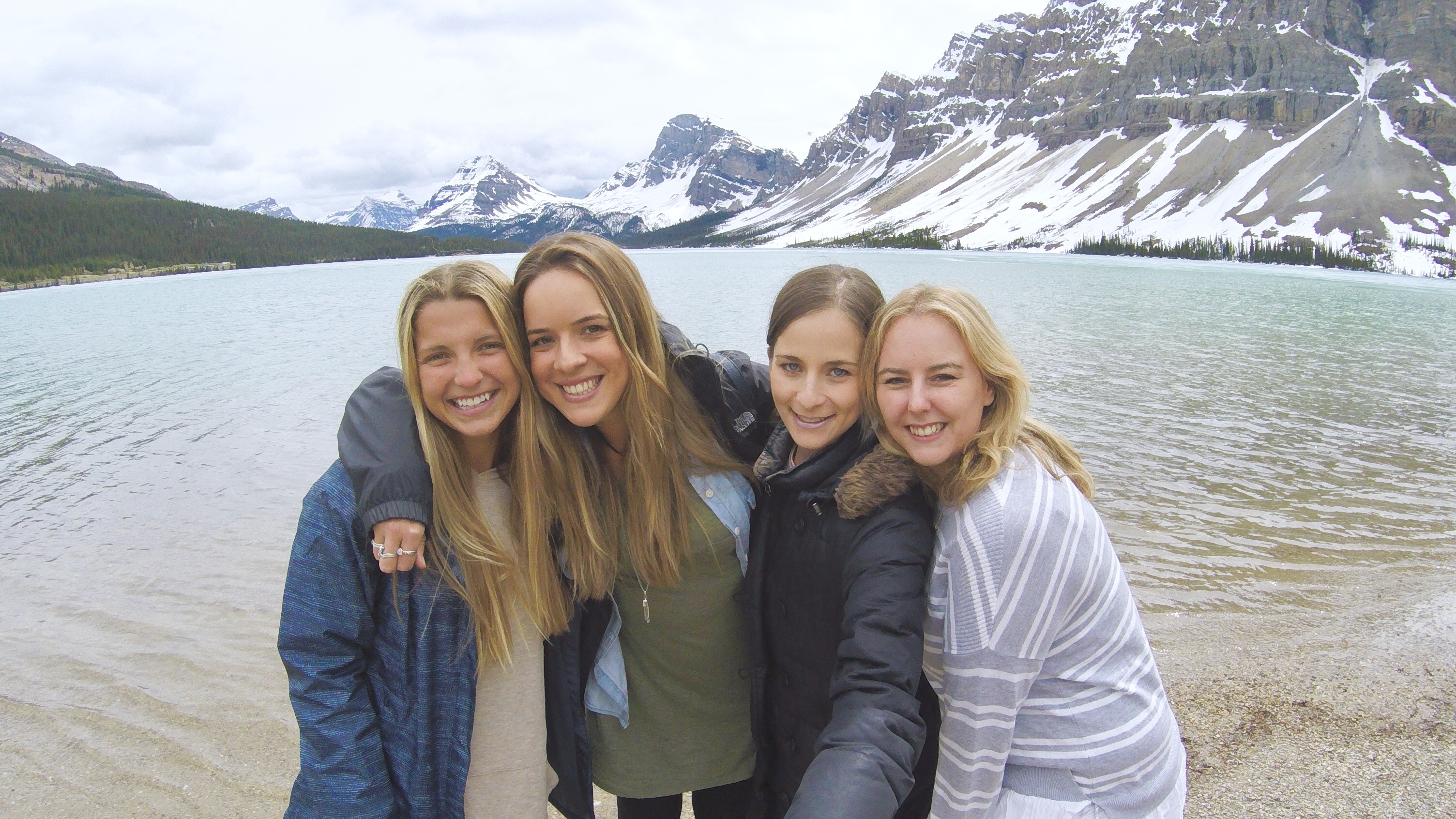 Lake Louise

In complete contrast to Bow Lake, Lake Louise is without doubt one of the most famous lakes in the world- and it is easy to see why! It's beautiful, pure emerald green colour is truly breathtaking and the surrounding peaks make it the perfect photo opportunity!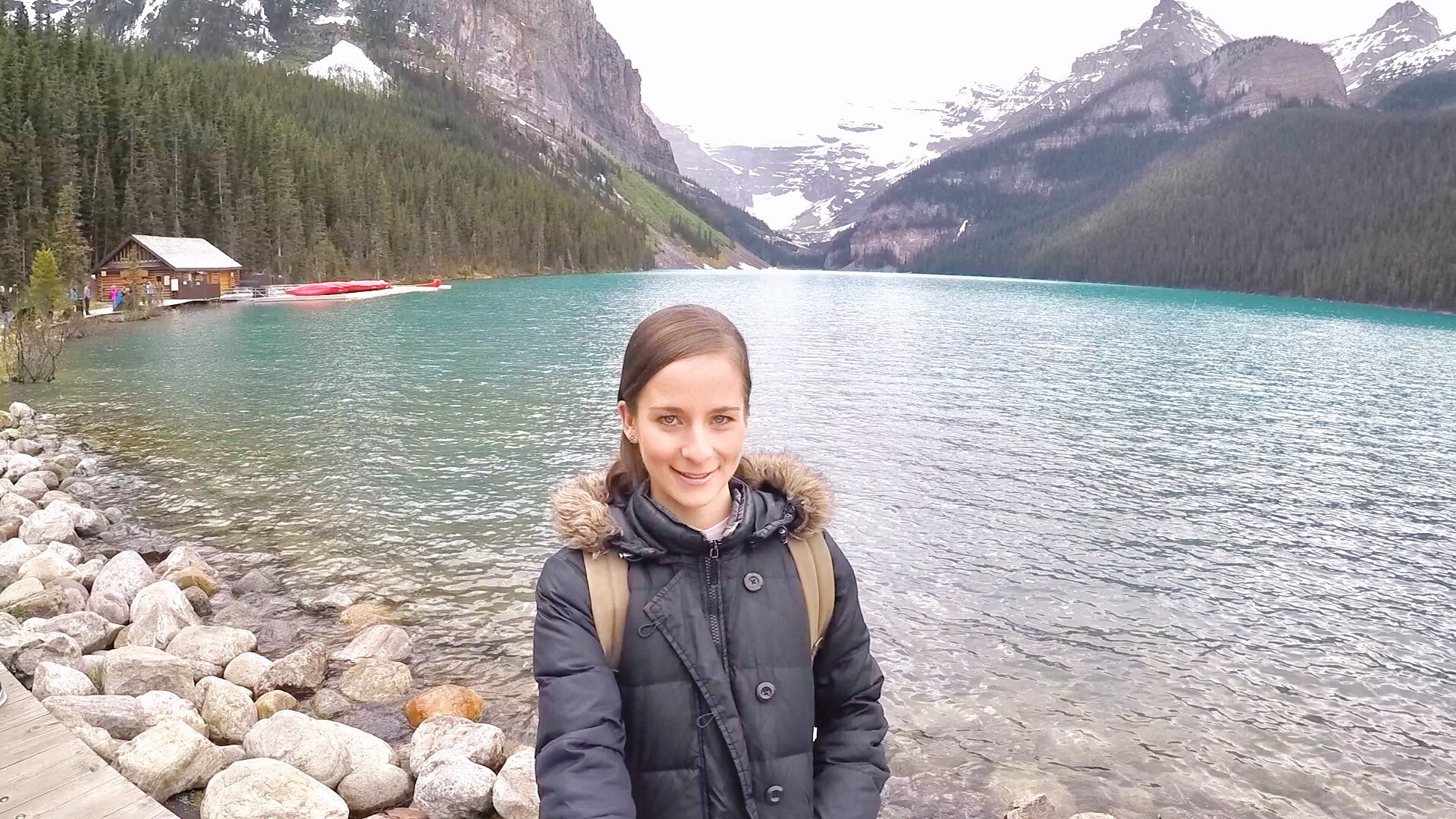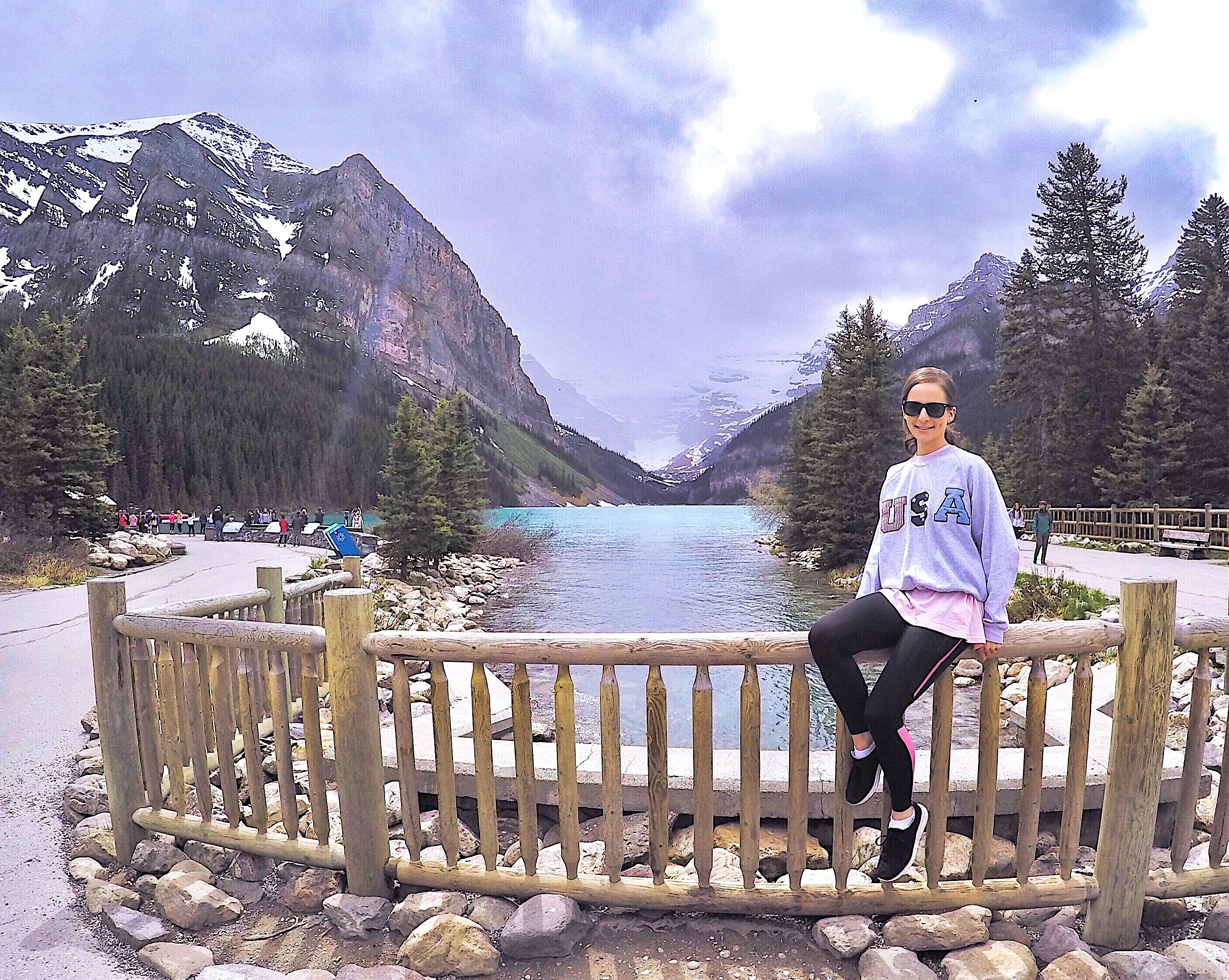 My number 1 tip if you are looking to visit Lake Louise is to go super early! Due to its popularity it is bustling with tourists making it hard to get your pictures and absorb the true beauty of the lake. During summer there is a canoe dock and many hiking trails for you adventurists out there and it transforms into a stunning ice rink to enjoy in the winter. When you visit make sure to explore the stately chateau which is situated just next to the Lake and if you are lucky enough, book yourself an overnight stay there- imagine waking up to that view?!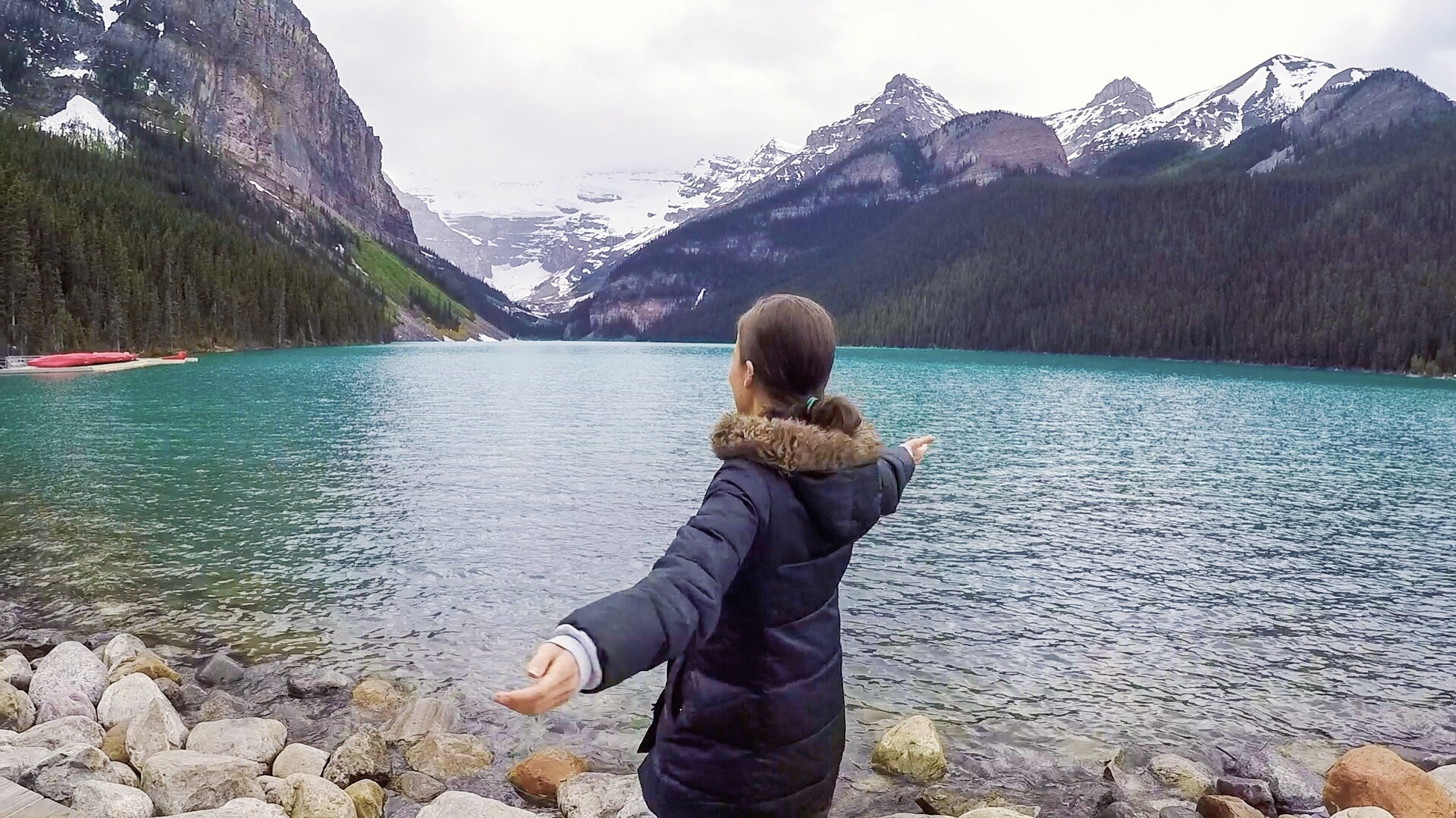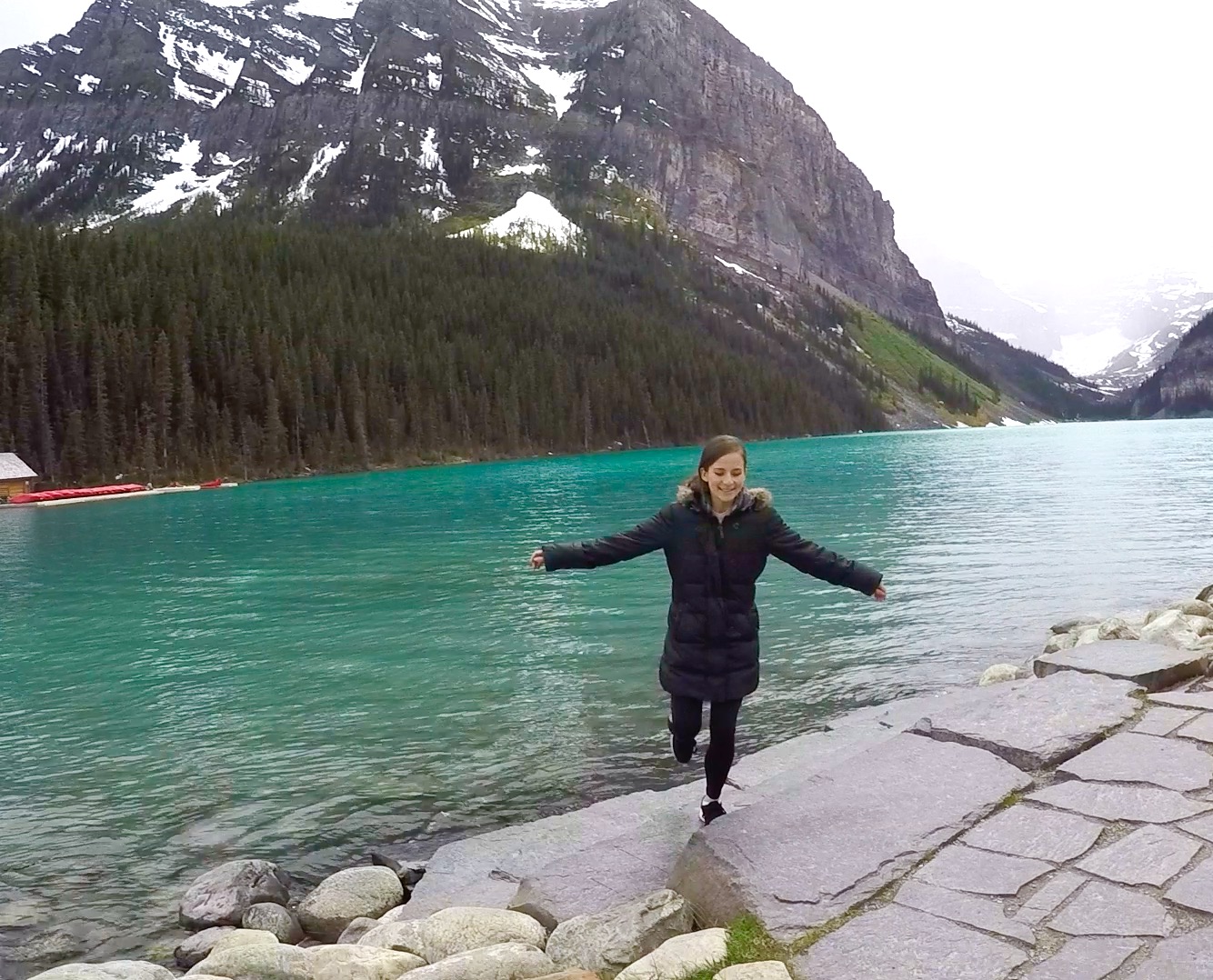 Bow Falls

The Bow Falls are a must see when visiting Banff, situated just next to the Banff Springs Hotel. You can hike around the rim and why not take a picnic and enjoy the stunning views? Just be careful of the spray!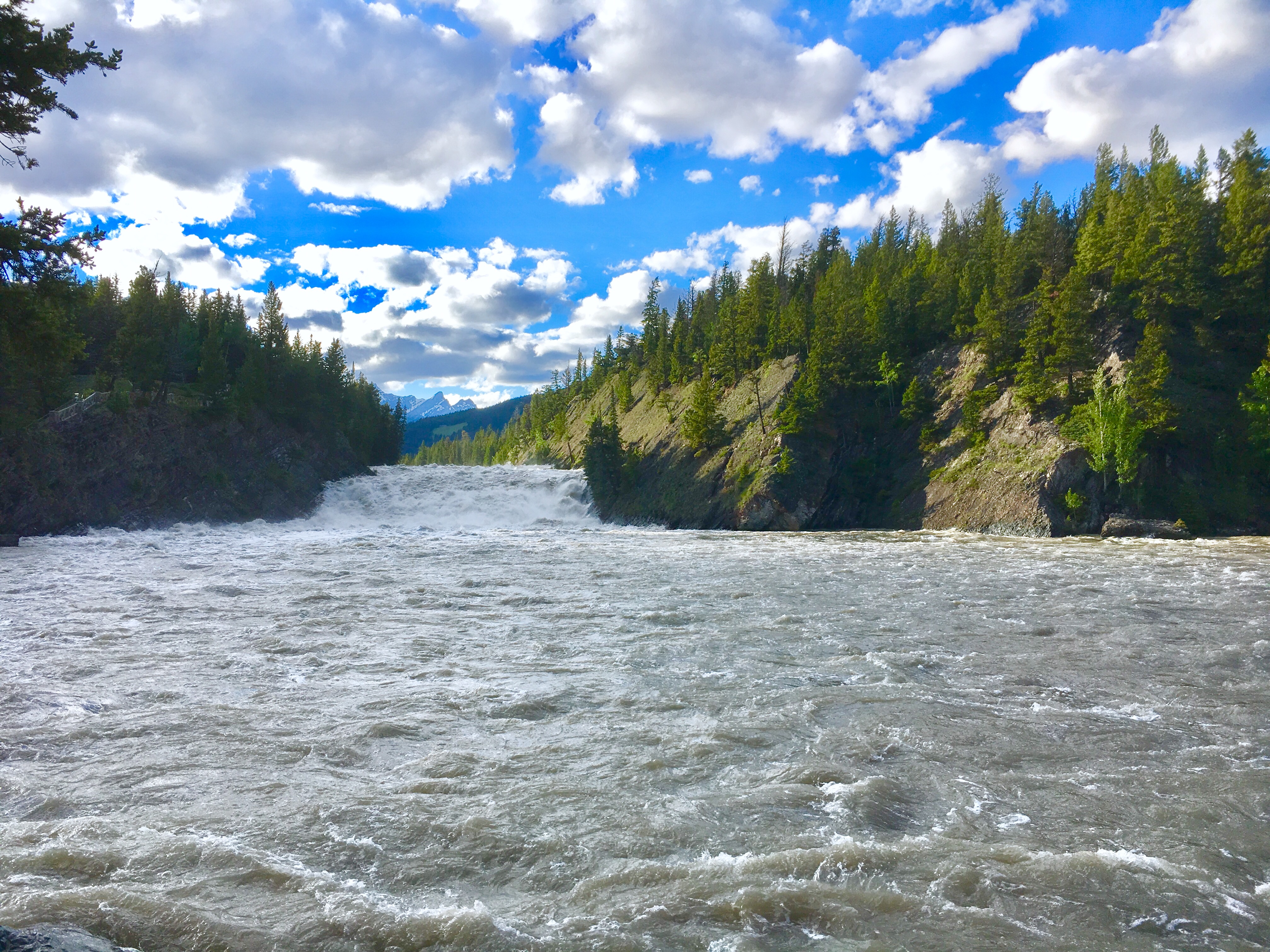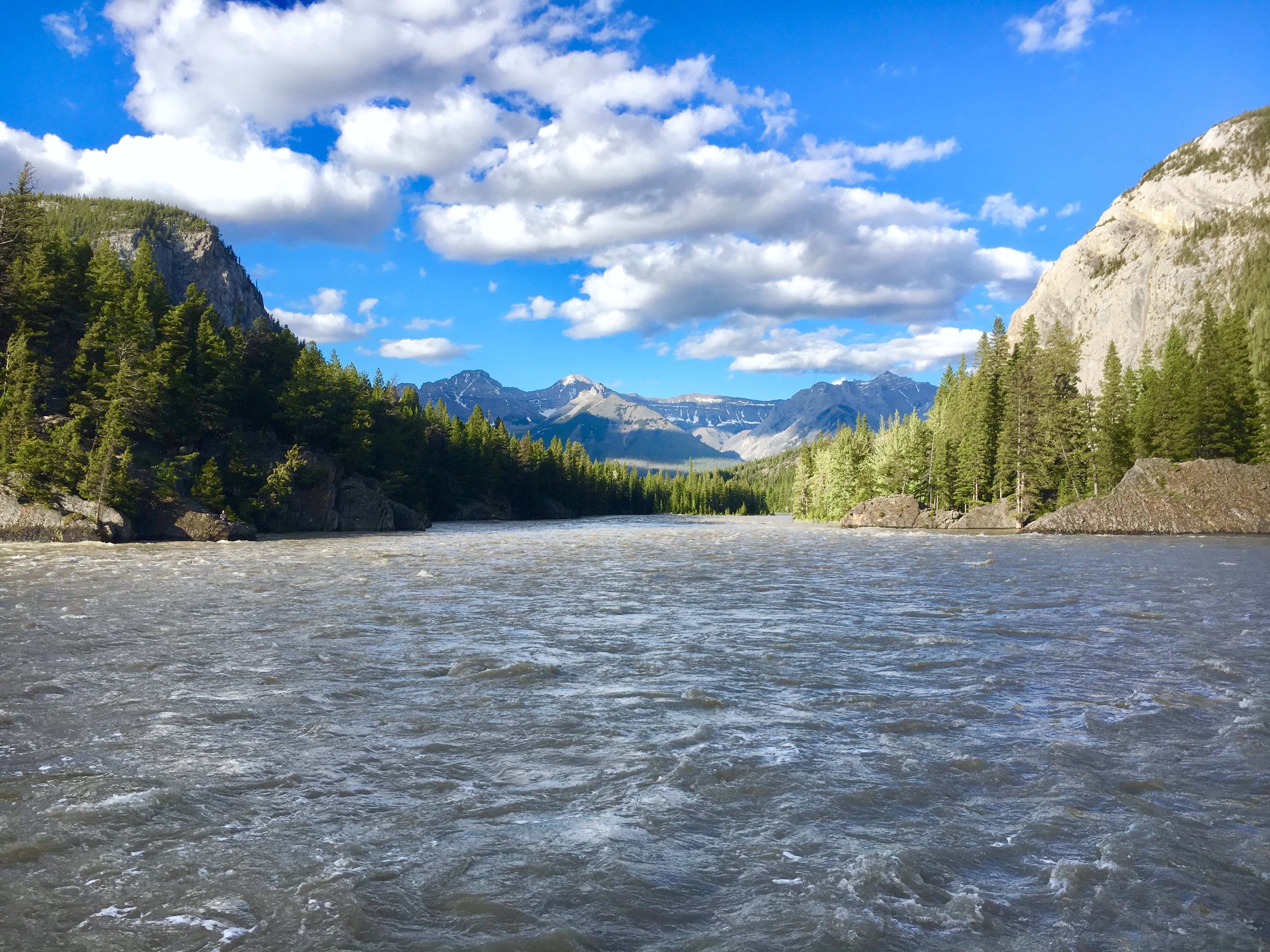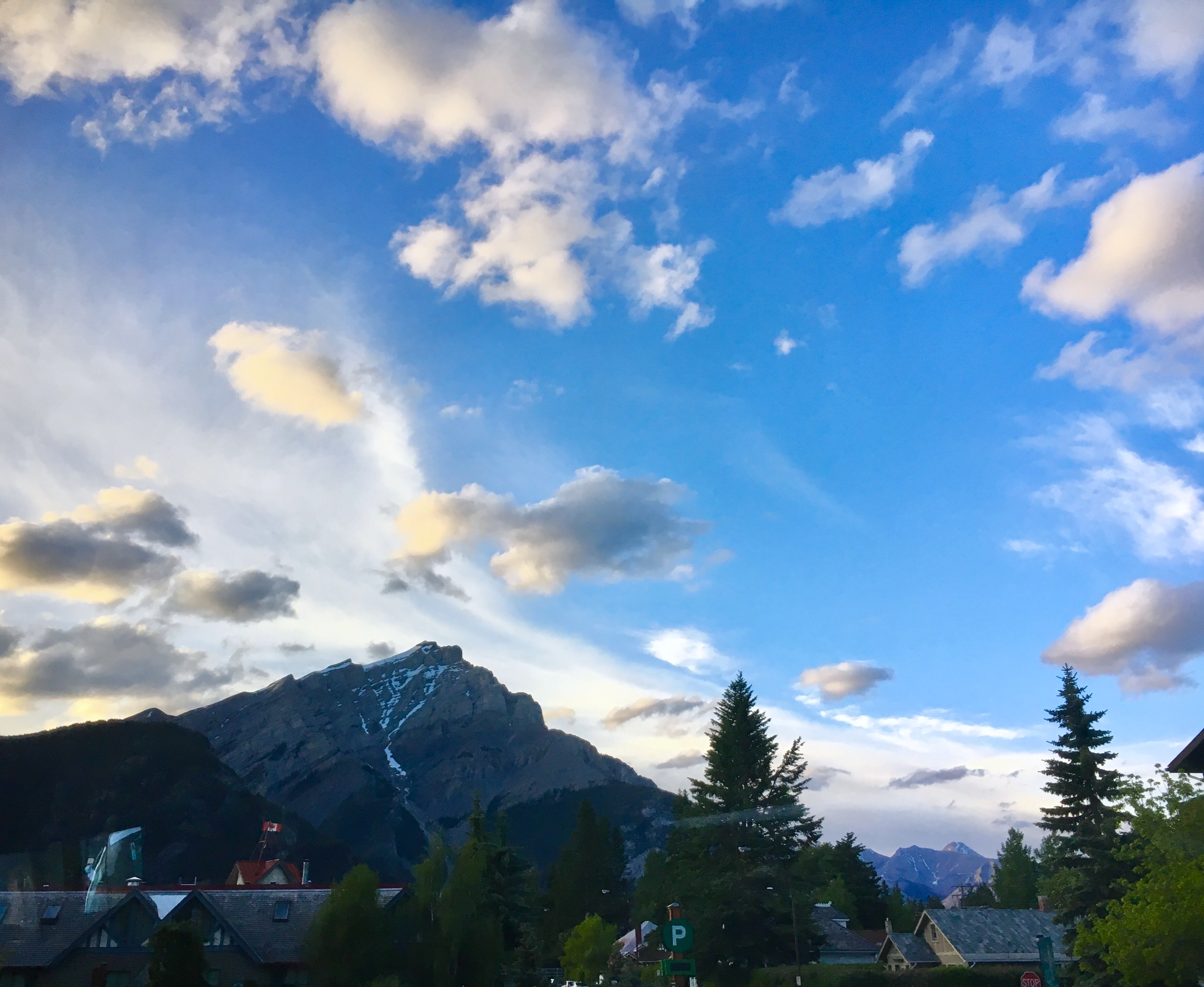 Make smores with a glass of Wine by the fire
This was without doubt one of the best memories I made on the whole Contiki tour. I truly believe that when travelling it's not always viewing the "Must See" attractions that make the trip, but the little things that aren't planned that end up being some of your best memories.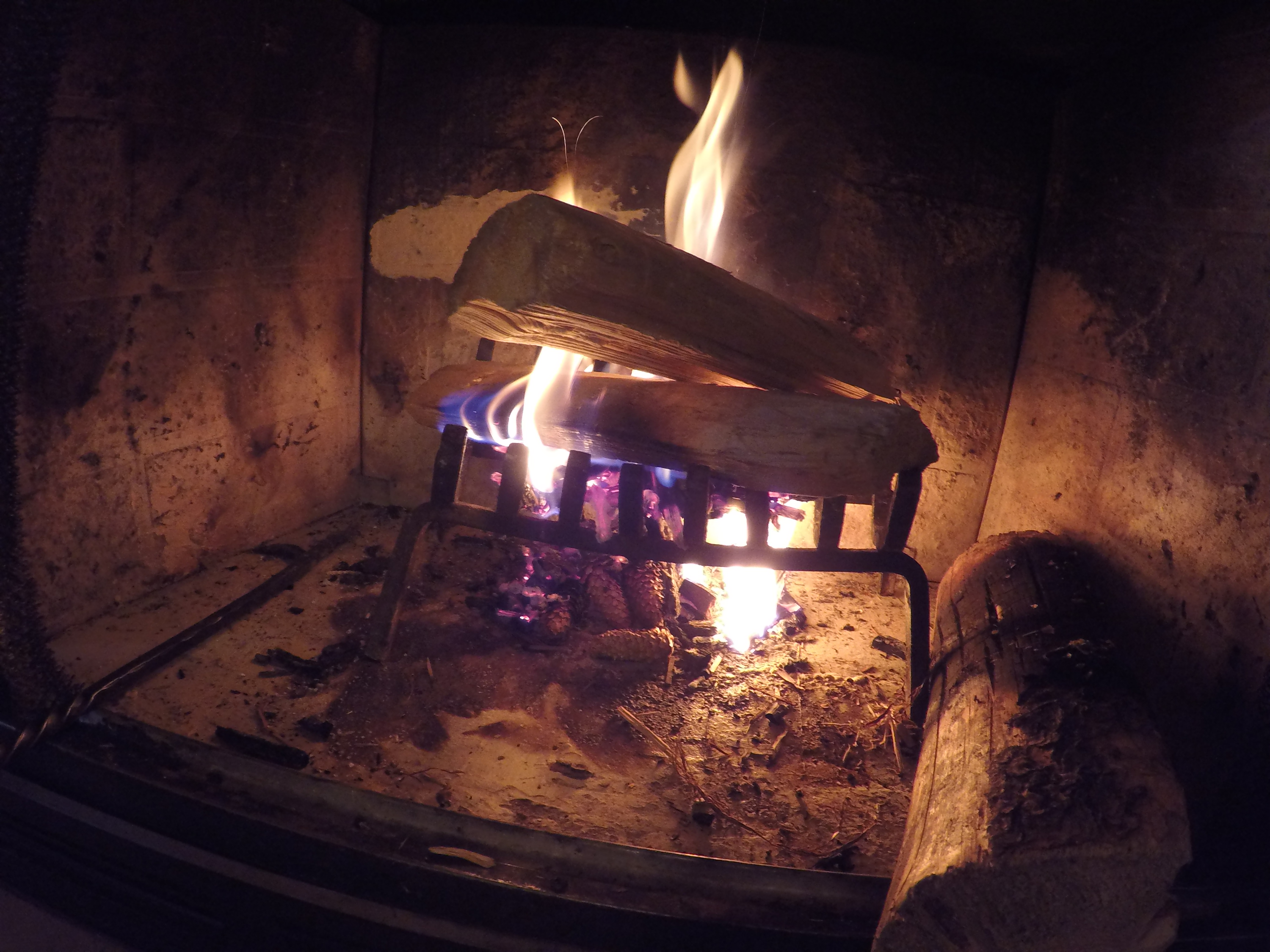 I stayed in the Tunnel Mountain Resort which was absolutely brilliant. We had our own little wood cabin in the middle of the woods surrounded by tall trees and wildlife (honestly, felt like I was in "Chalet Girls"). In our living area we were lucky enough to have our own open fire and after a hectic day decided smores and wine in front of the fire would be the perfect end to a perfect day. Lucky for me, I had made friends with a beautiful American who knew the exact method to the perfect smore. We grabbed the graham crackers, hersheys and marshmallows, lit the fire, poured the wine and spent our evening laughing and talking about life. Truly, truly magical.
Fancy your own log cabin? - Book here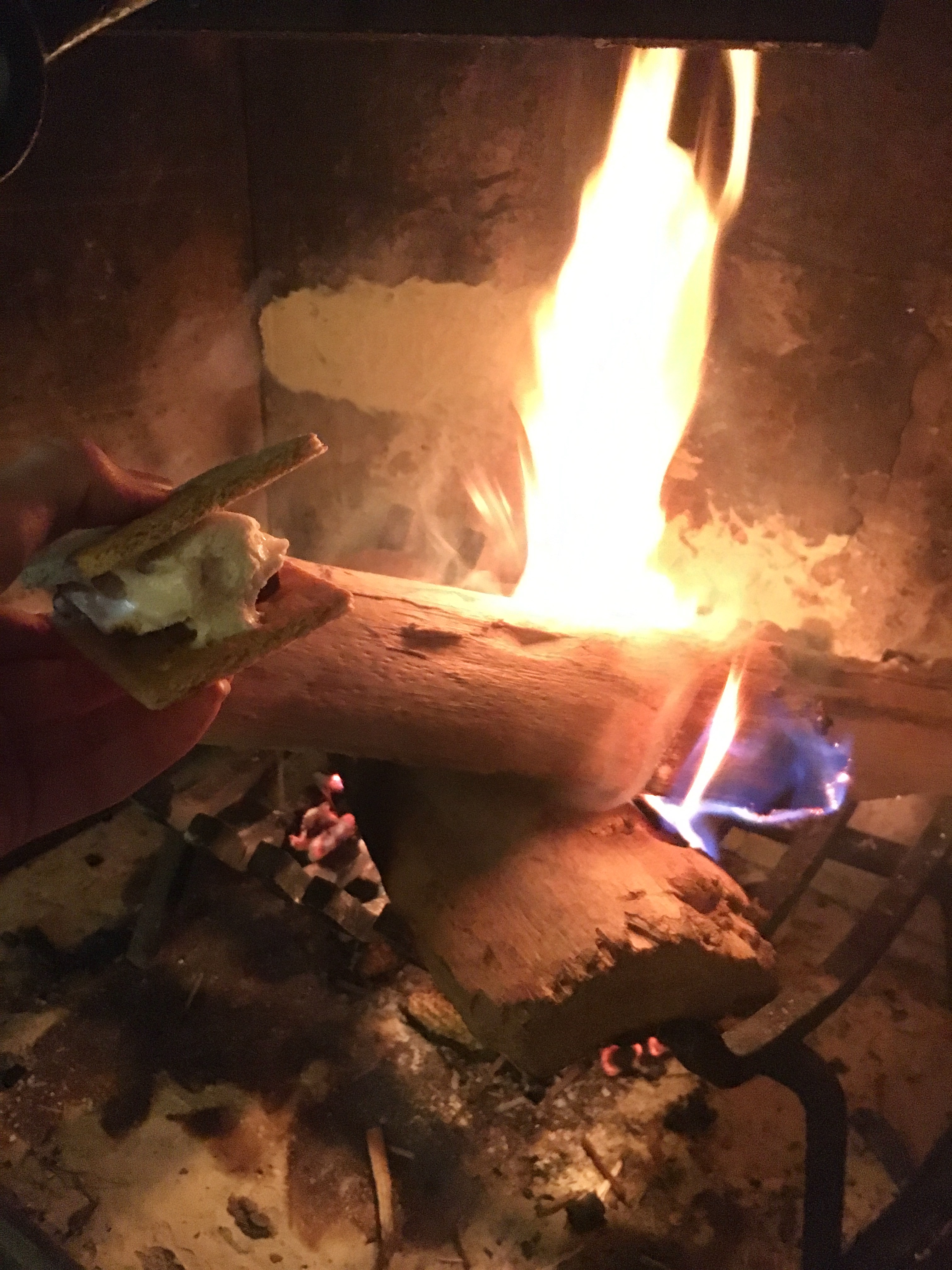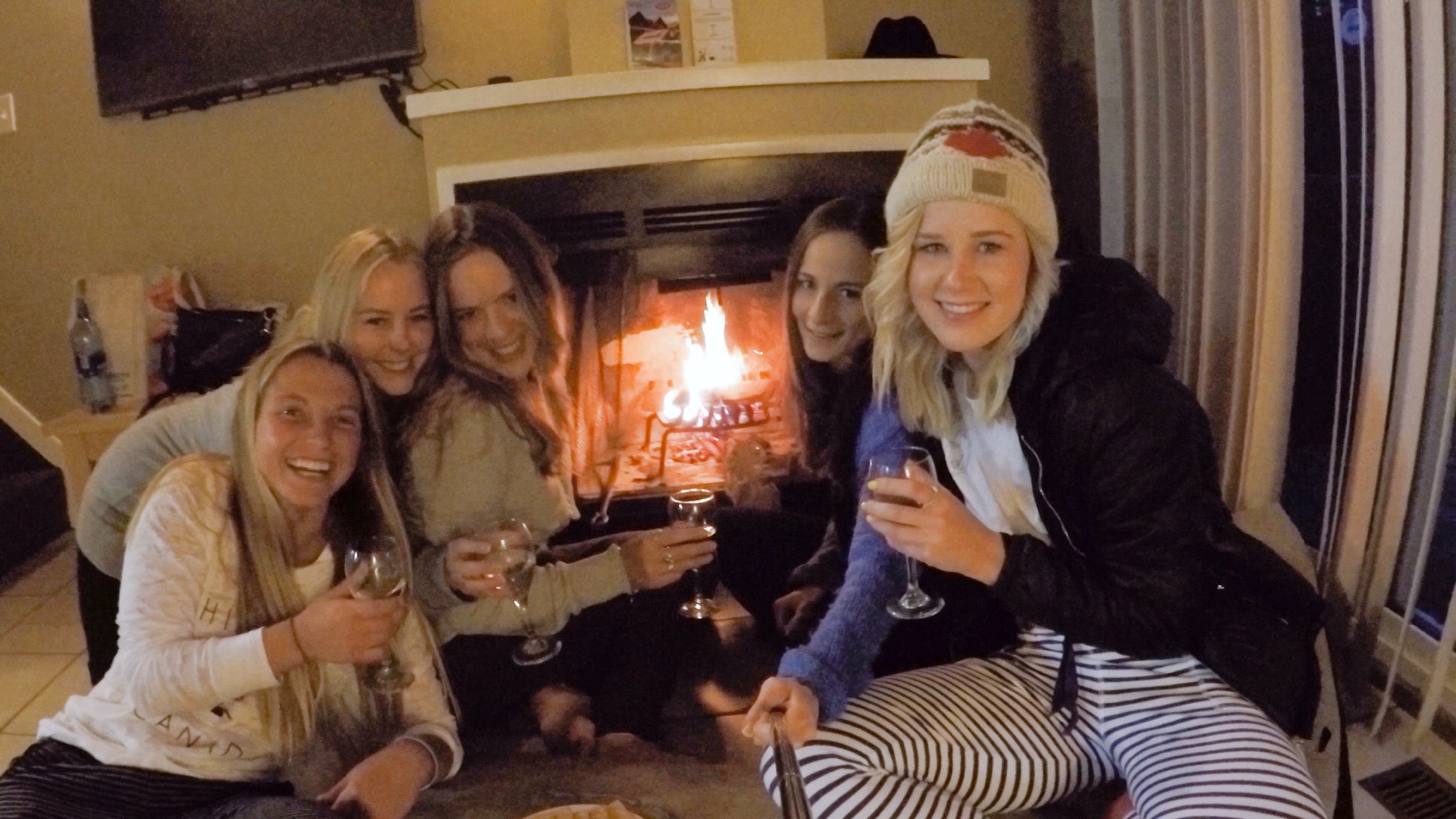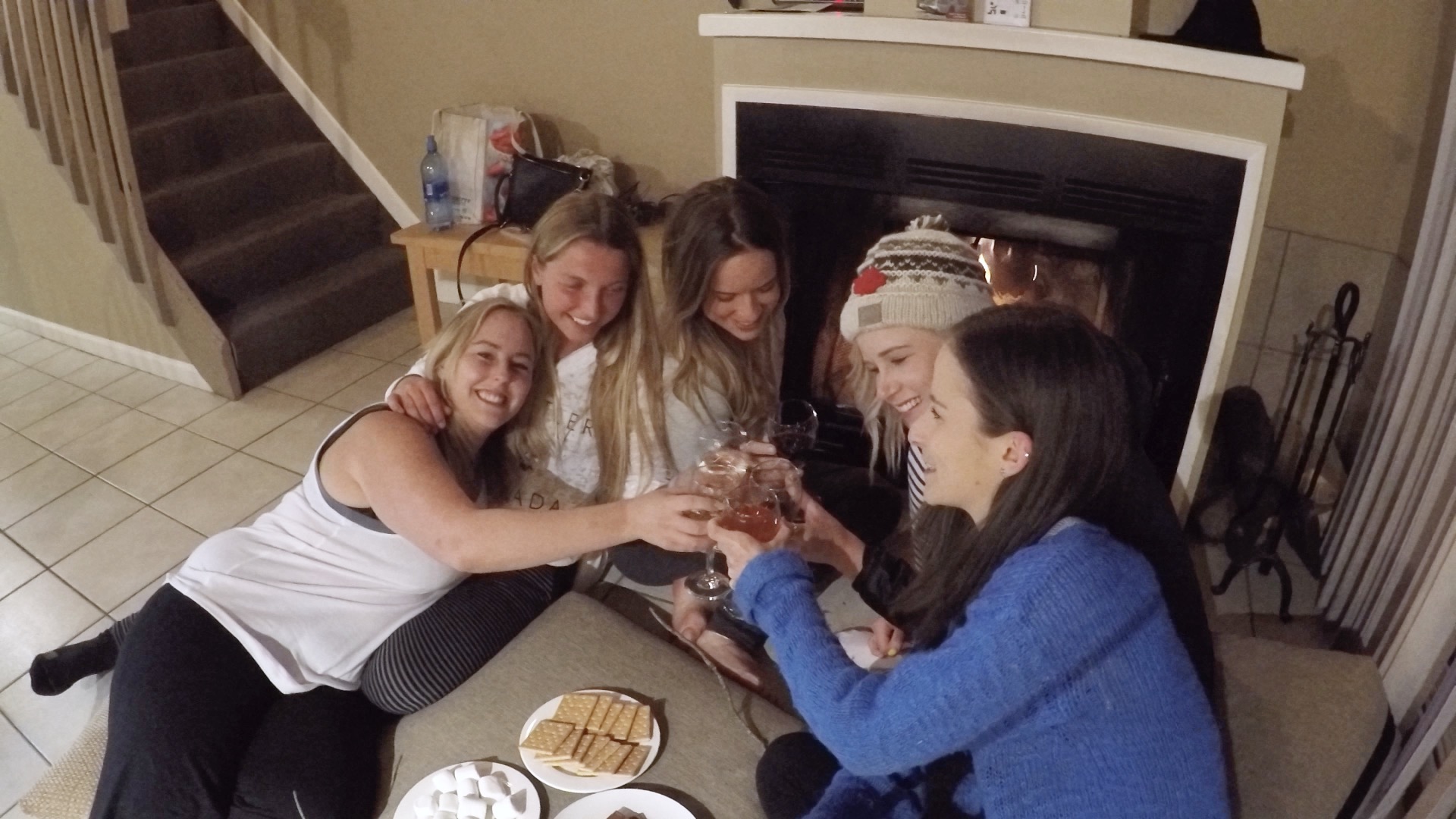 Hot springs
This was another unplanned activity for me and again was one of my greatest memories. I had never experienced a Hot Spring before and could not turn down the chance to try it out! Normally, you hear of people heading to Iceland to experience a hot spring and I was unaware they even existed in Canada! It only cost $7.30 to stay as long as you liked and you can even hire a 60's style swimsuit if you wish! Whilst we were enjoying the warmth of the springs it started to downpour with snow. And yes, I mean...DOWNPOUR. As it was June this was completely unexpected but it made for the most perfect setting. Standing in a hot spring, in the middle of the Canadian Rockies whilst the snow fell around you was another pinch me moment.
Click here to experience Hot Springs in the Canadian Rockies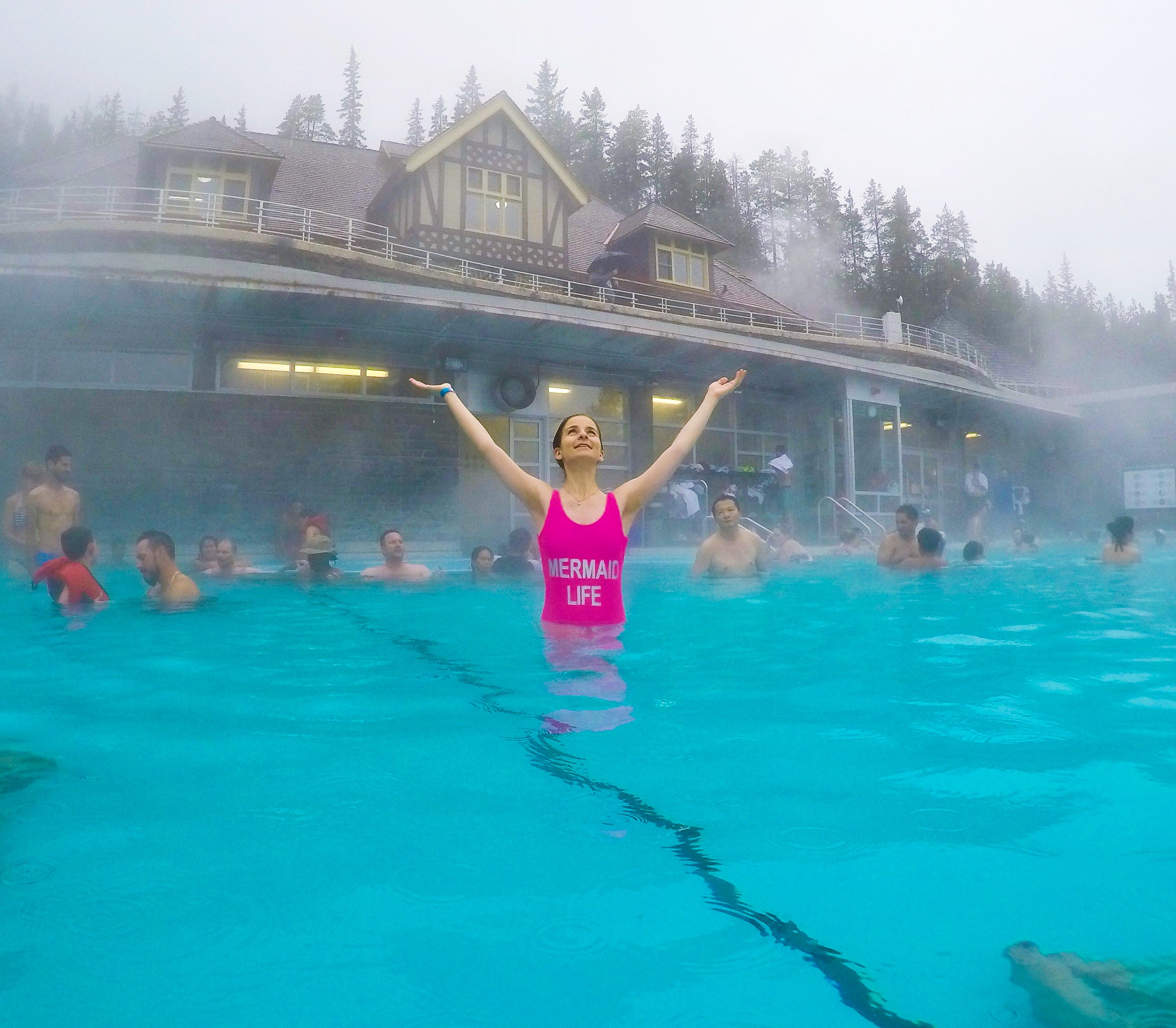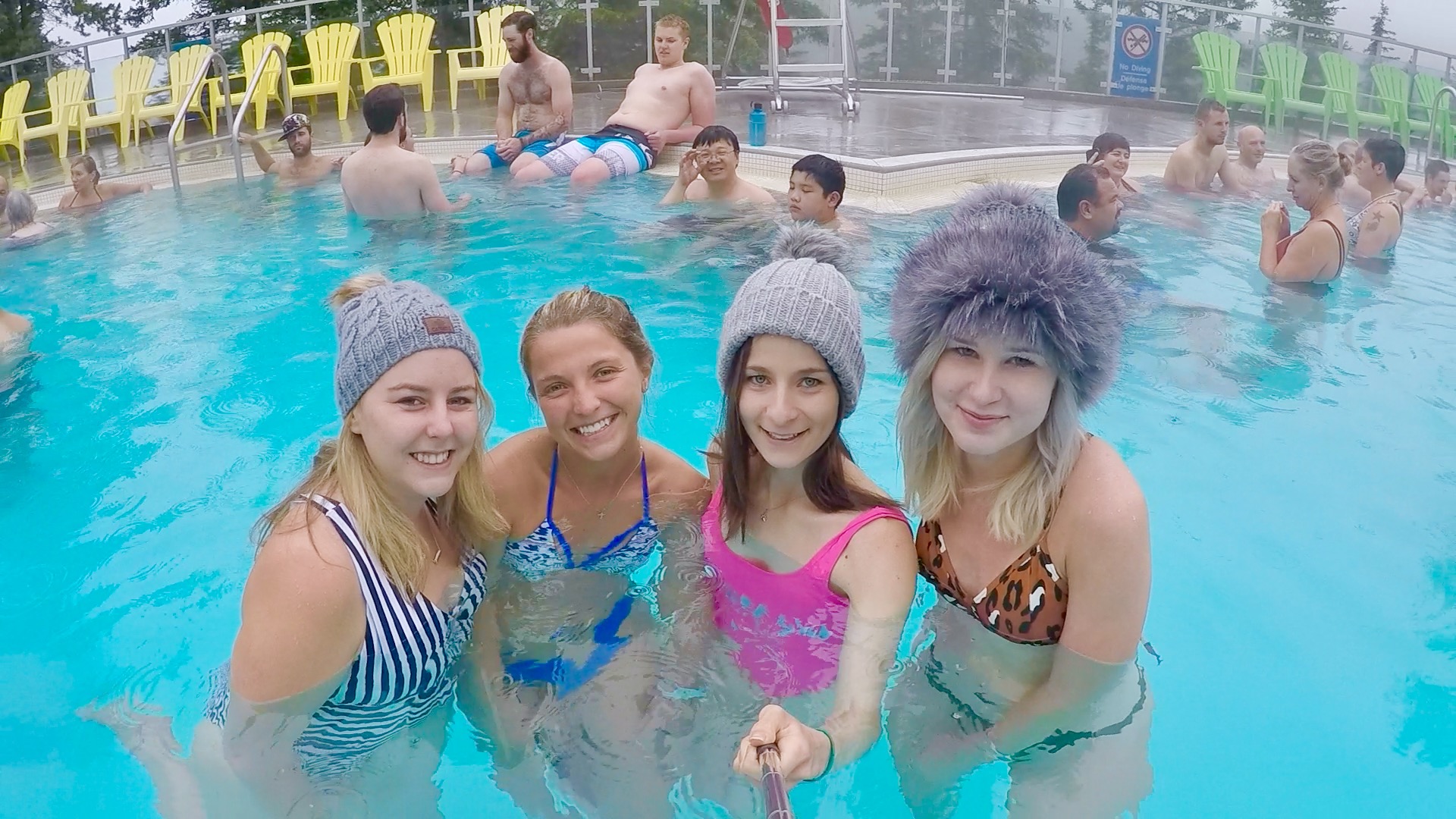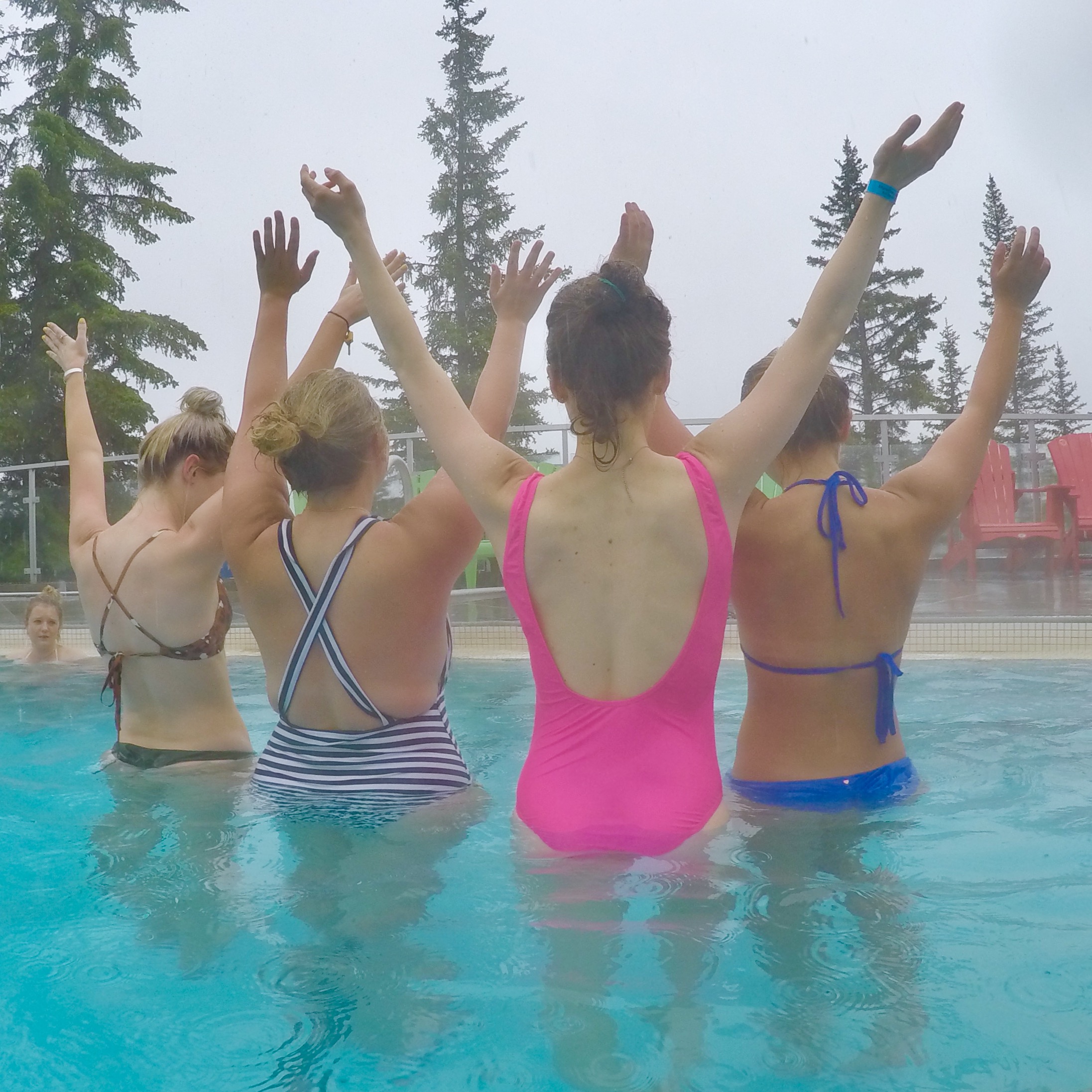 Gondola- Sulphur Mountain
Whilst the snow was pouring down we dried off from the springs and headed for the Gondola which was a short 5 minute walk. As with a lot of my Canadian experiences I booked the Gondola through Brewster Travel Canada. At the top you are able to view a whole new side of Sulphur Mountain and the Canadian Rockies whilst enjoying a snowball fight- we all turn into children in snowfall right?!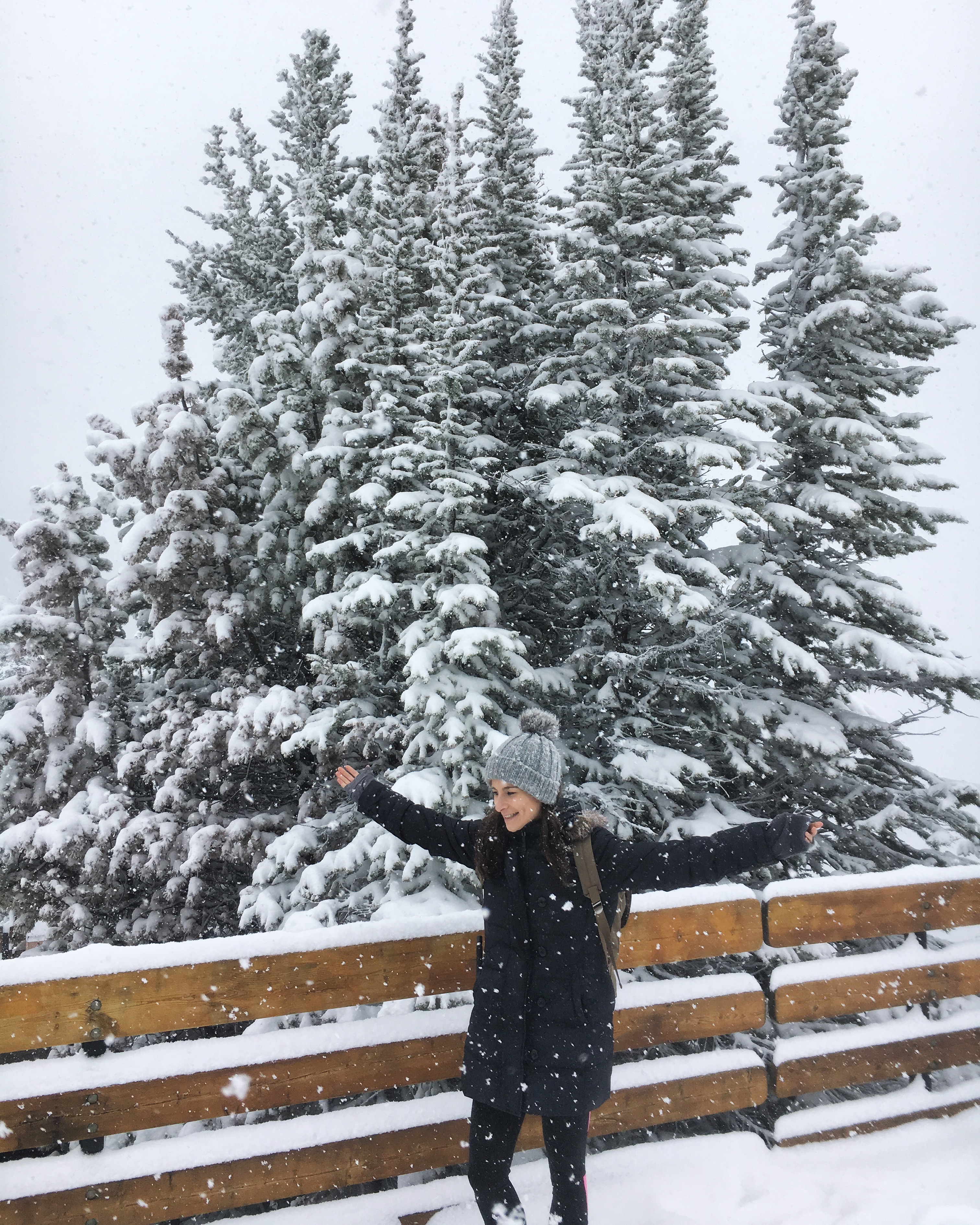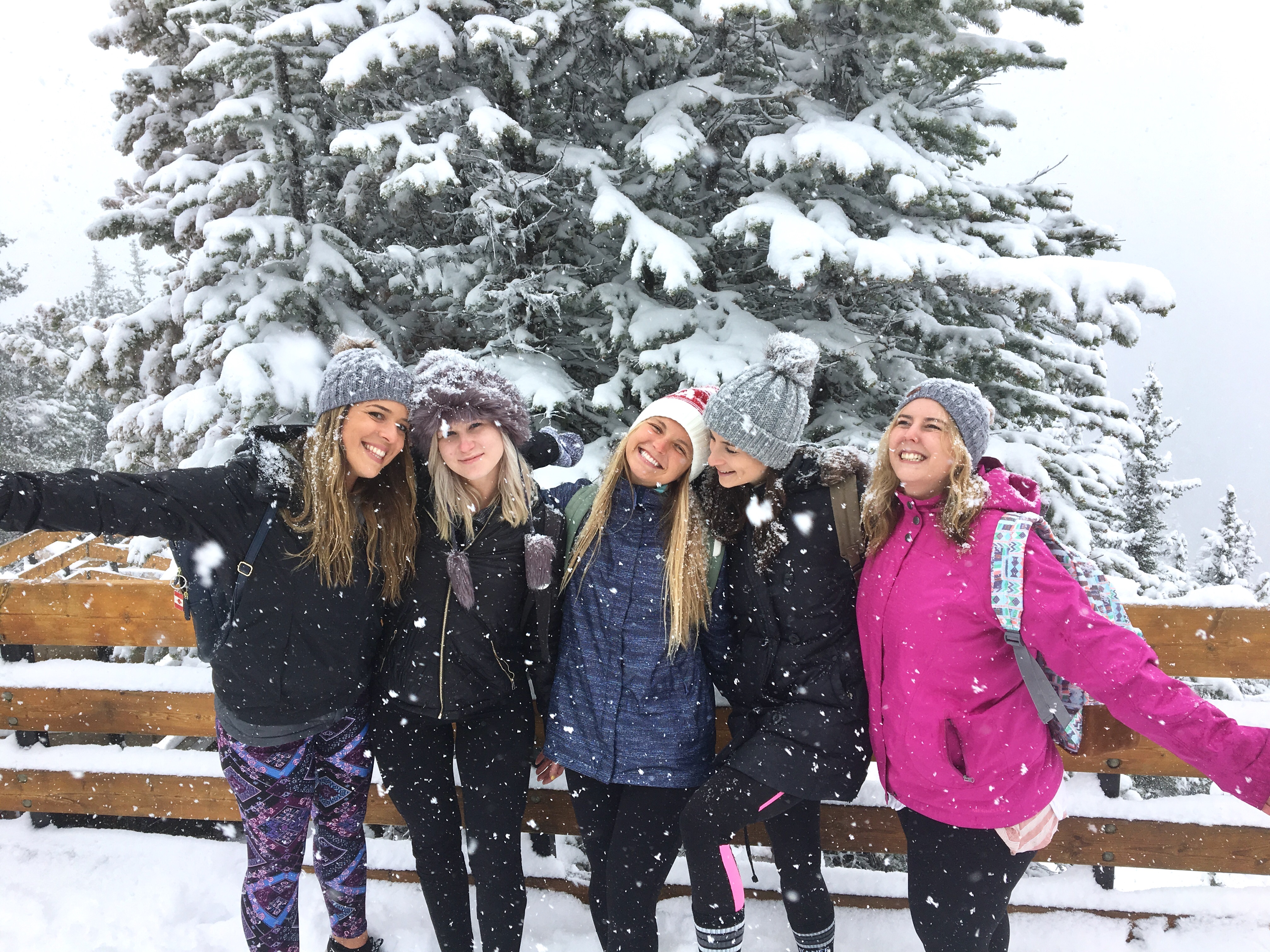 Brave the heights up Sulphur Mountain
Horse Riding
Enjoy a 3 hour round trip Cowboy Cookout Dinner. You start with a ride along the Bow River experiencing the nature and wilderness that surrounds you and once you have worked up an appetite you stop at a wood cabin to enjoy an authentic cowboy BBQ feast around the fire- think steak, baked beans and baked potatoes! After you have fuelled up you head back to the stables with a ride along the Sulphur Mountain trail and climb up the Windy Knoll. A definite must do- who doesn't want to feel like a real life Cowboy/girl?!
Hop on your horse here Cowboy!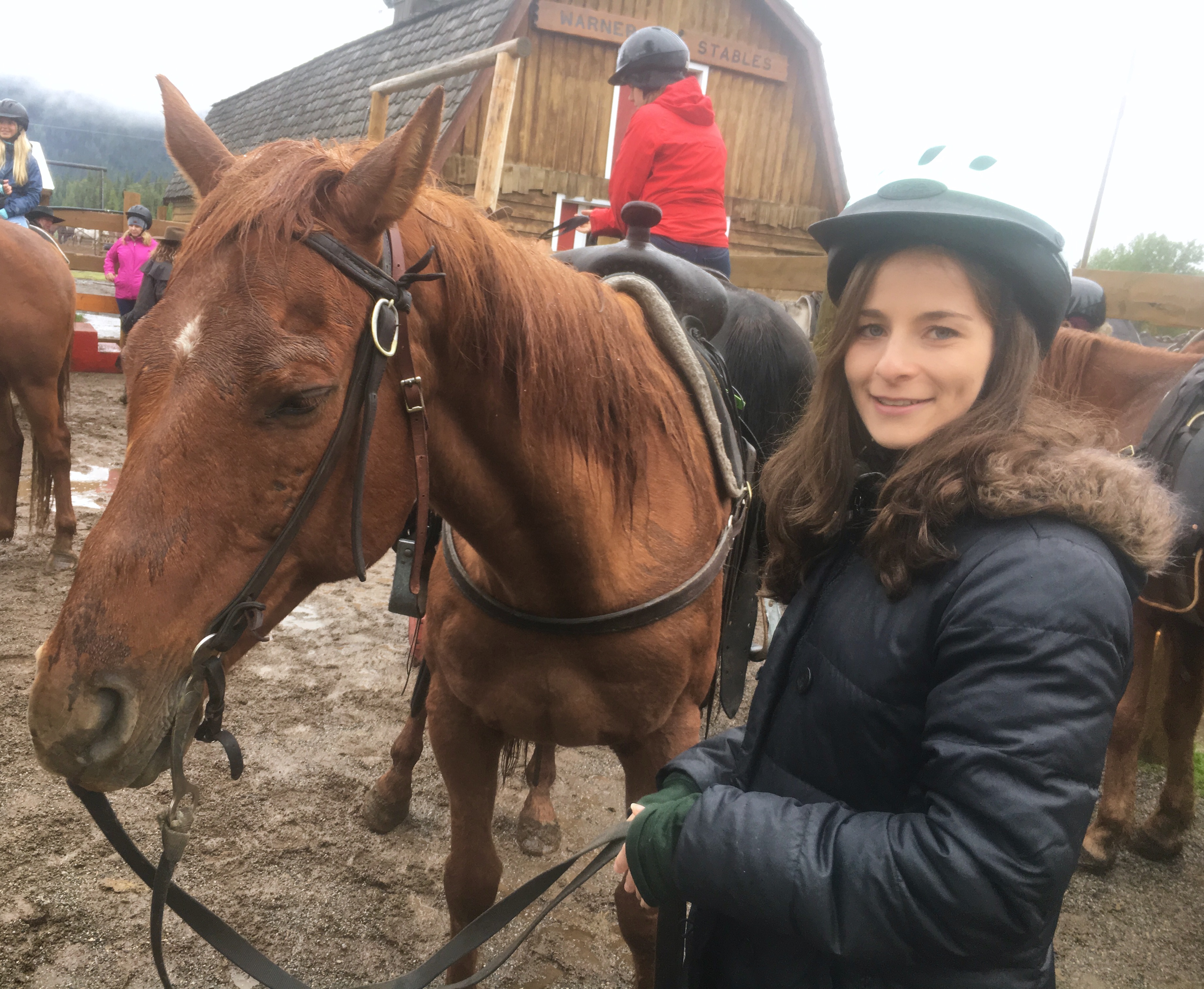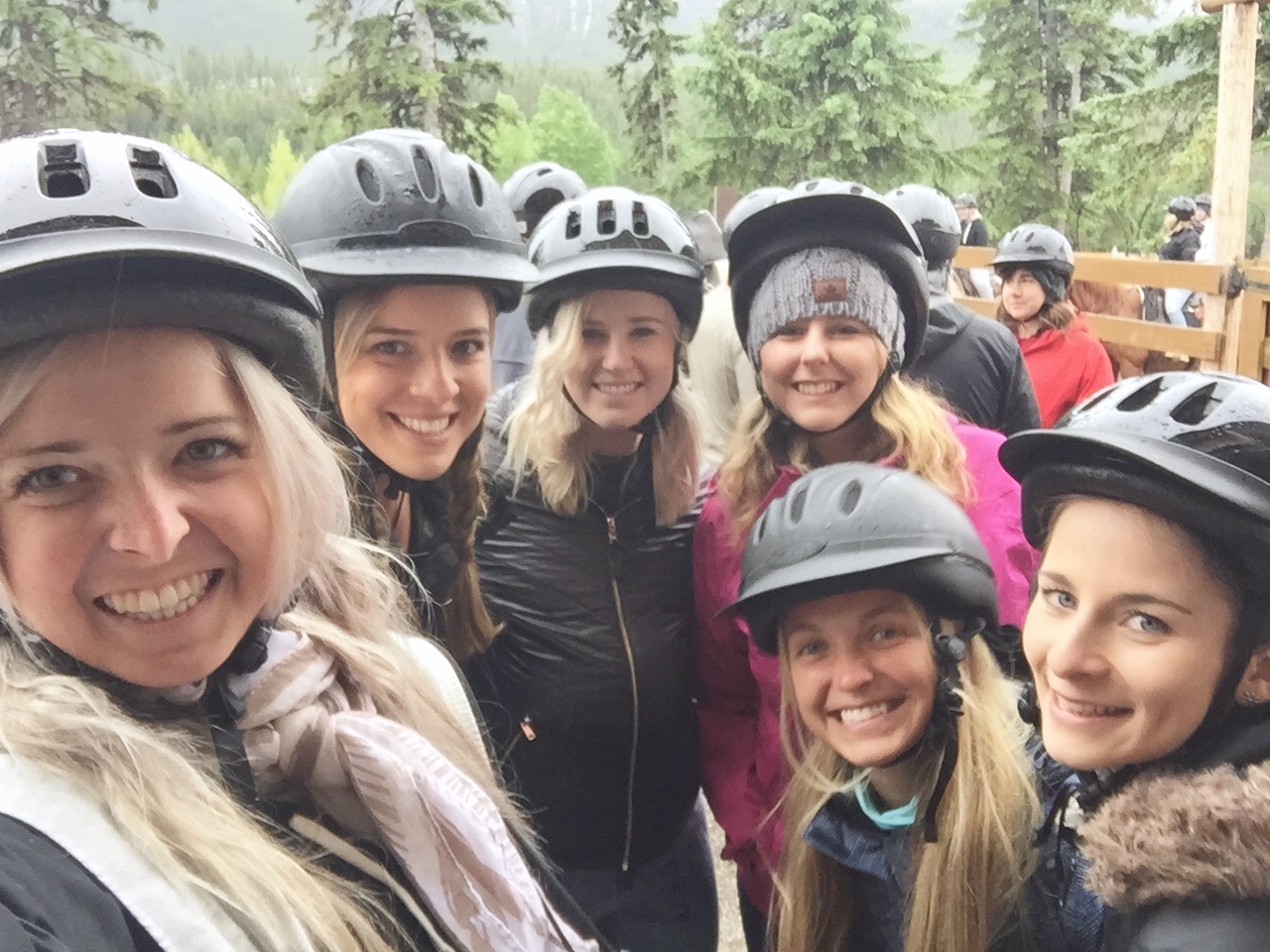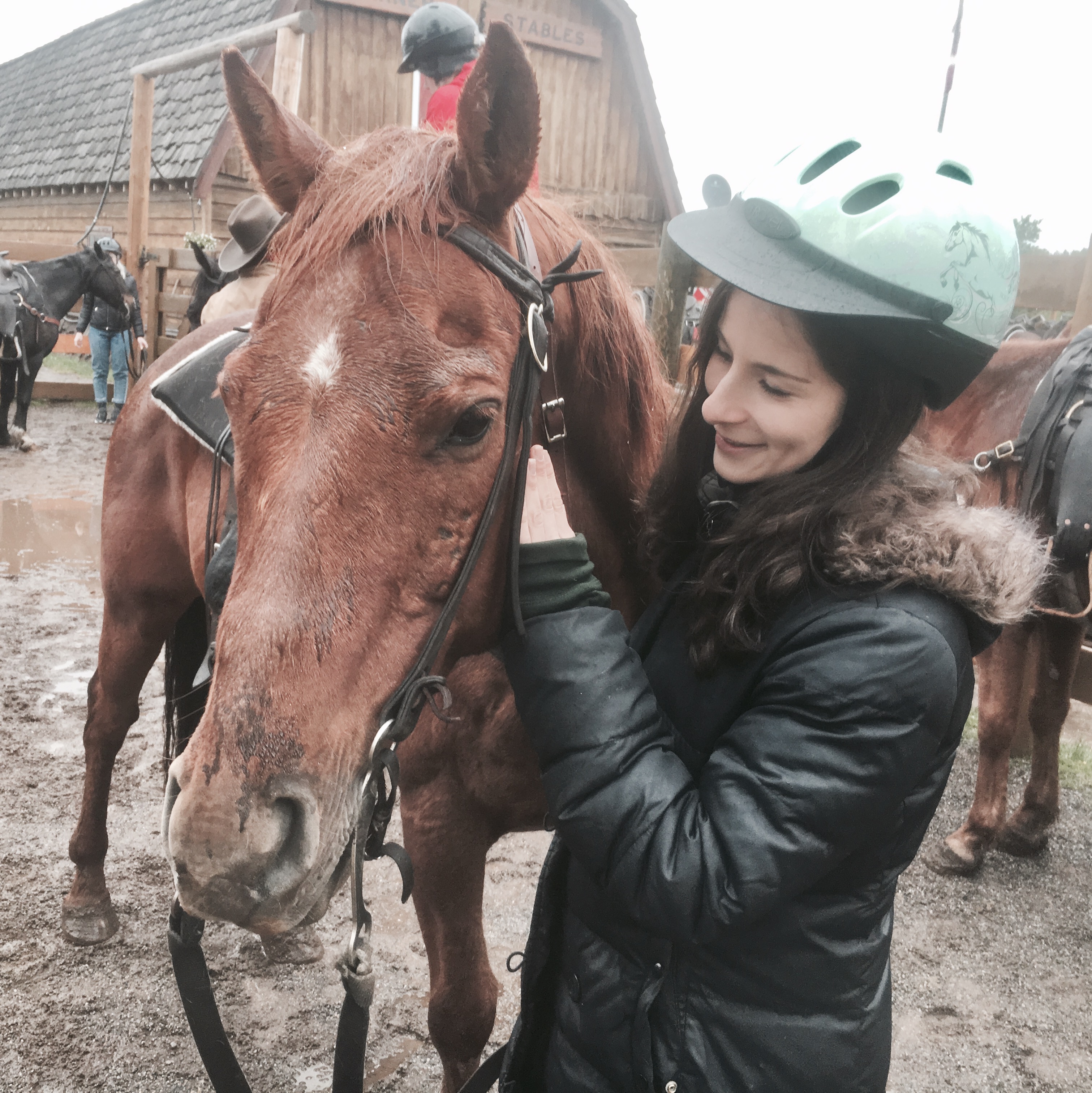 And there they are...my top 9 must do's whilst in Banff. Some are obvious attractions however a lot of the unexpected adventures were what made my whole Banff experience. I really hope you enjoyed this blog and viewing the pictures, however they never do it justice!
Thank you so much for your continued support, it really does mean the world to me!
Lots of love Cesca X
Follow me on Instagram @_cescadaisy to keep up to date with my adventures